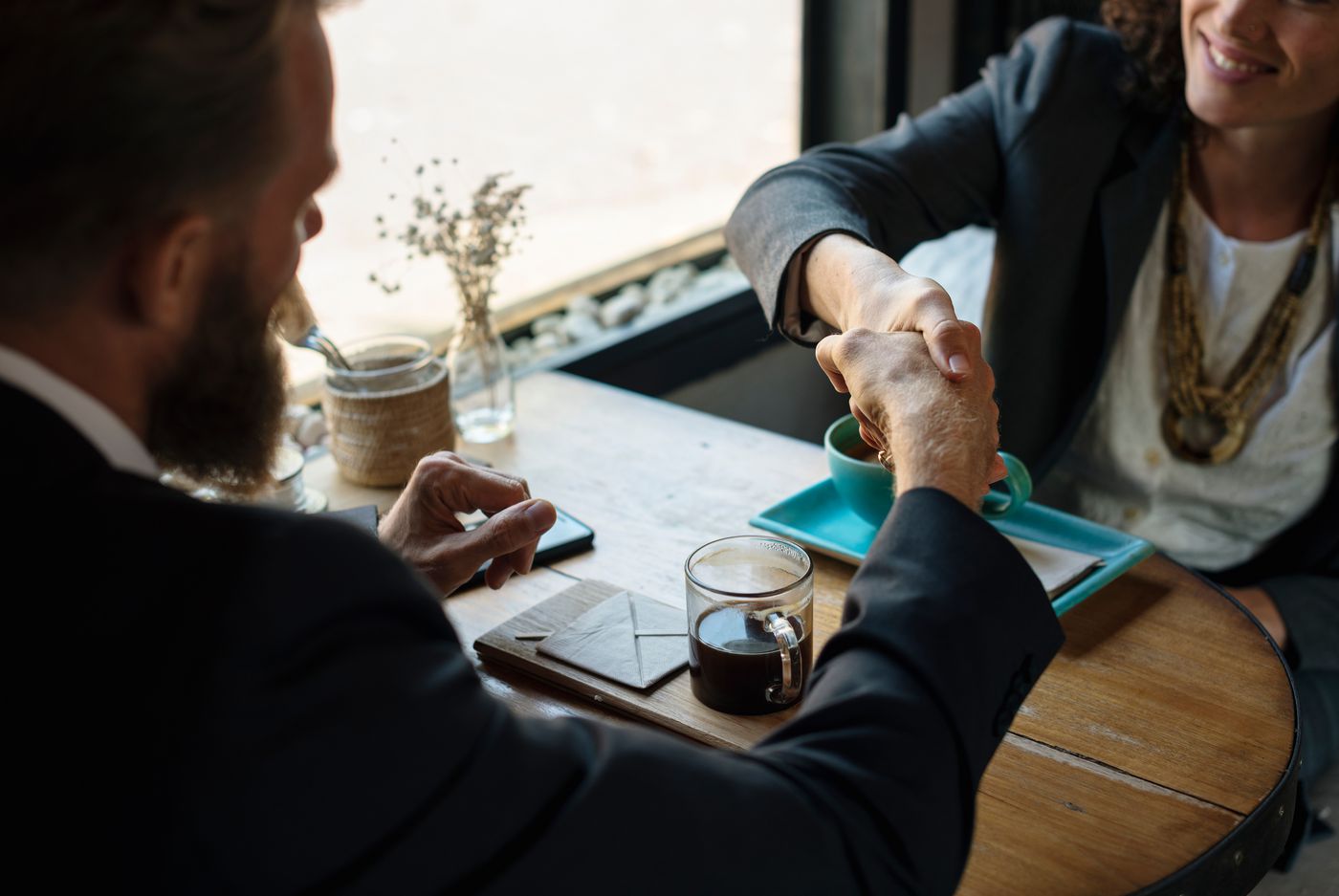 Subscribe
Blue Hawaiian Pools Purchased by Latham International/Viking Pools
In interesting industry news, Viking Pools/Latham International has purchased Blue Hawaiian pools. For those of you unfamiliar with BH, they have plants in Florida and North Carolina and have been a significant manufacturer of fiberglass swimming pools for quite a few years now.
This news was confirmed to me yesterday by more than one current BH dealer and the transition appears to be happening over the coming month or so.
If I may think aloud for a second, the news of this purchase does come as quite a surprise to me. Although I'm not surprised BH has gone this route, I'm curious to know Viking's strategic intentions with such a purchase, and I assume Latham's CEO, Mark Laven, will soon release a statement regarding the matter. Some general questions I have are as follows, and I welcome answers from anyone who may have them:
In terms of existing BH customers, what will now happen with their warranty? Considering our company carried BH for a short time a couple of years ago and have about 30 of their pools in the ground, I'd like to know if we are to now contact Viking if a warranty issue arises. I'm sure many other dealers and consumers would like to know this as well.

Considering Viking already has a plant in Florida, what are the current plans for the BH plant that's only about 40 miles away?

Will BH remain a separate entity from Viking or will their molds be absorbed into the VP line? If they do get absorbed, VP will certainly have an incredible shape/size selection for consumers to choose from.

Finally, will the BH pools only be manufactured in NC or will they be produced out of West Virginia as well?
So those are some of my thoughts regarding this most interesting transaction. With everything that has happened in the economy over the past couple of years, I'm sure this won't be the last news we hear of major shifts and changes in the fiberglass pool manufacturing arena.
At River Pools, we manufacture world-class fiberglass pools for customers across North America. If you are interested in buying a fiberglass pool for your home, feel free to browse our pool models, try out our pool pricing calculator, or request custom pricing today!
Up Next:
4 Questions to Ask about a Fiberglass Pool Warranty