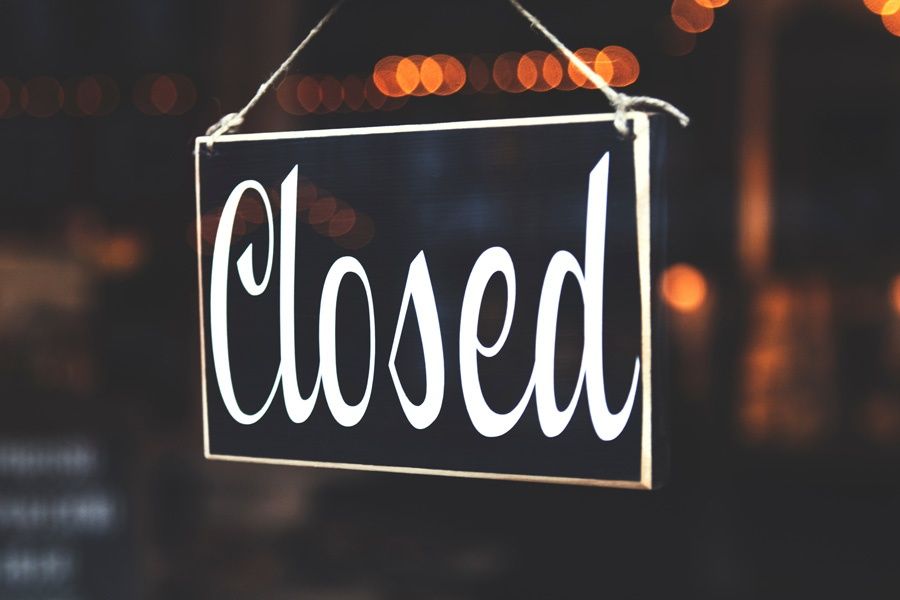 Subscribe
Steps to a Proper Pool Closing
Pool Maintenance | Pool Closing/Winterization
What's the right way to winterize your pool?
Every year I see quite a few mistakes that homeowners make when closing their pools. Although it's certainly not impossible to close your pool yourself, one does need to understand the basic steps to this important process. An improper pool closing can lead to major filter system and plumbing damage, potentially costing the homeowner thousands in unnecessary expenses.
The following steps show the basics to a proper pool winterization.
Brush, shock, and sanitize the pool thoroughly. Add 10 ounces of Algaecide 60 per 10,000 gallons of pool water. Add one bottle of metal remover/sequestering agent.
Vacuum any debris off the pool's bottom. This is especially important with any leaves, as they are responsible for most staining that can occur over the winter.
Allow pool chemicals to filter for 24 hours
Drain water down as necessary. (This is not needed on all pools)
Remove all plugs and water from pump and filter system. (This includes any heating element you may have, ie heat pump. Please put these plugs in such a place so as to not get lost over the winter. J )
Blow out pool's plumbing lines and plug all lines. This is best done with an air compressor and includes adding a "gizzmo" to the skimmer.
Remove any handrails or ladders.
Cover pool and secure down. For vinyl or tarp covers, remember to place a pump in the center of the cover so as to pump any rain water off.
All year round, River Pools manufactures and installs fiberglass pools in Virginia and Maryland. We also operate in other areas of the country through our nationwide dealers.
Check out our complete guide to pool maintenance for advice on any issues you may encounter. We want to help you make the most of your pool!