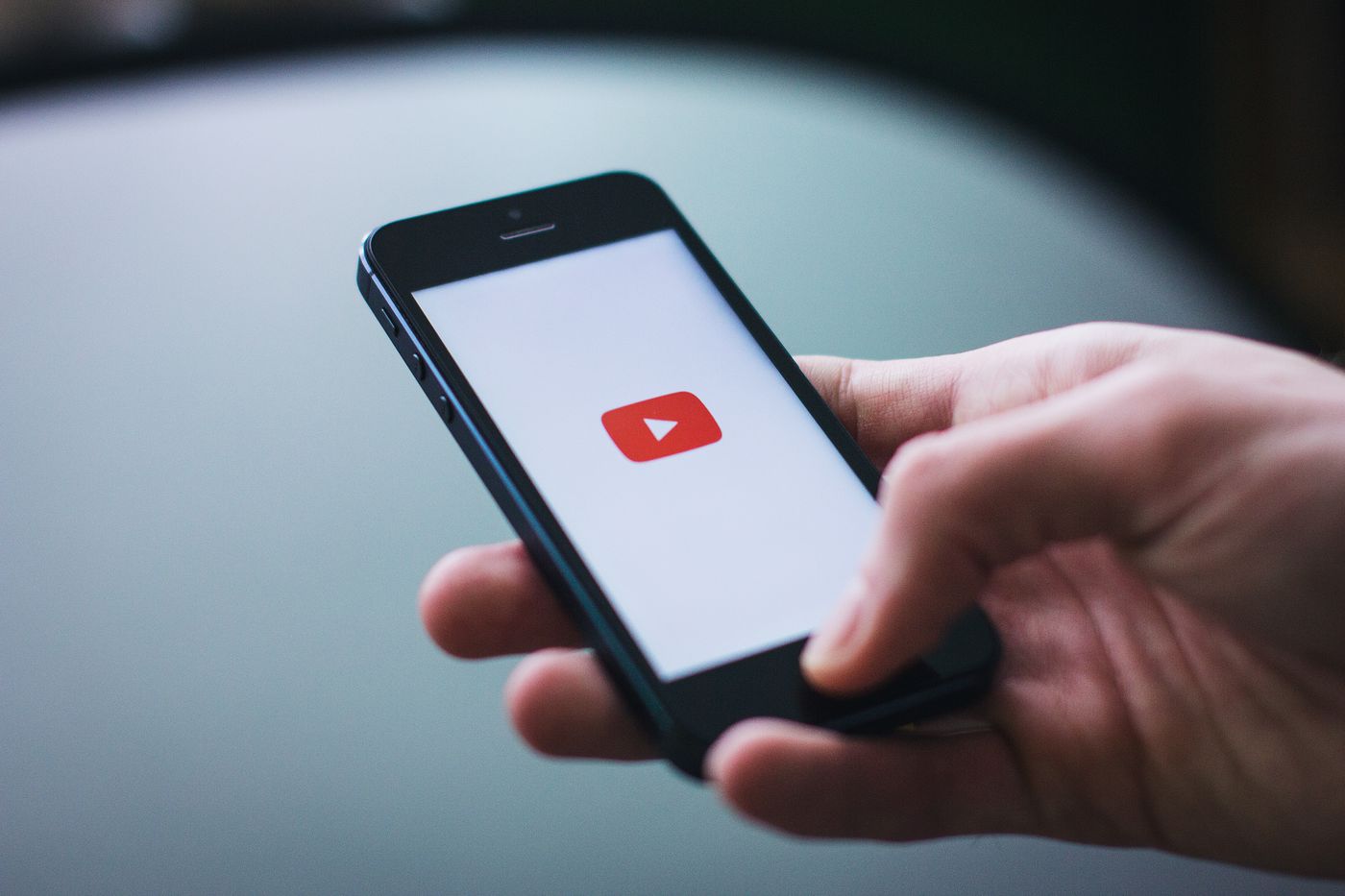 Subscribe
A 6-Year-Old Shows How to Clean/Vacuum an Inground Pool [Video]
Pool Maintenance | Pool Videos
Just how hard is it to clean an inground swimming pool?
Many swimming pool shoppers and owners question whether or not they need an automatic vacuum with their swimming pool. Such a question is quite valid, especially considering that homeowners in 2010 have enough to do and worry about beyond the rigors of swimming pool ownership.
But as we have discussed many times on this blog, technology like fiberglass pools, cartridge filters, and salt water systems have changed the paradigm of swimming pool ownership throughout the world from hard-work to simple and relaxing, which bring us back to the question of automatic vs. manual vacuums.
Of our 600 customers, the majority do not spend more than 30 minutes a week maintaining their swimming pool. Of these 30 minutes, about 20 of it consists of one good cleaning/vacuuming of the bottom of the pool.
And despite the fact that many persons think (before they own a pool) that vacuuming is a major task, it certainly is not. In fact, I created the following video with the help of my wonderful son JT to show just how easy it is to vacuum an inground pool.
Not that difficult, is it? This is why many people, when purchasing an inground swimming pool, don't buy an automatic vacuum initially as they are very easy to add at a later date. So if you're debating on the merits of an automatic vacuum, you may just want to give it a try without one for a time and therefore you'll easily be able to tell as to whether or not it would be a good investment for you and your family.
Questions about how to manually vacuum a swimming pool? Concerns over pool maintenance? As always, feel free to leave your thoughts below as we appreciate any reader involvement. You can also check out the Ultimate Guide to Inground Pool Maintenance.
At River Pools, we manufacture world-class fiberglass pools for customers across North America. If you're interested in one of our pool models, you can try out our pool pricing calculator, visit our learning center, or request custom pricing using the button below!
Up Next:
What Is an In-Floor Pool Cleaning System? How It Works, Cost, Pros, and Cons
Choosing the Right Robotic Pool Cleaner for Your Pool