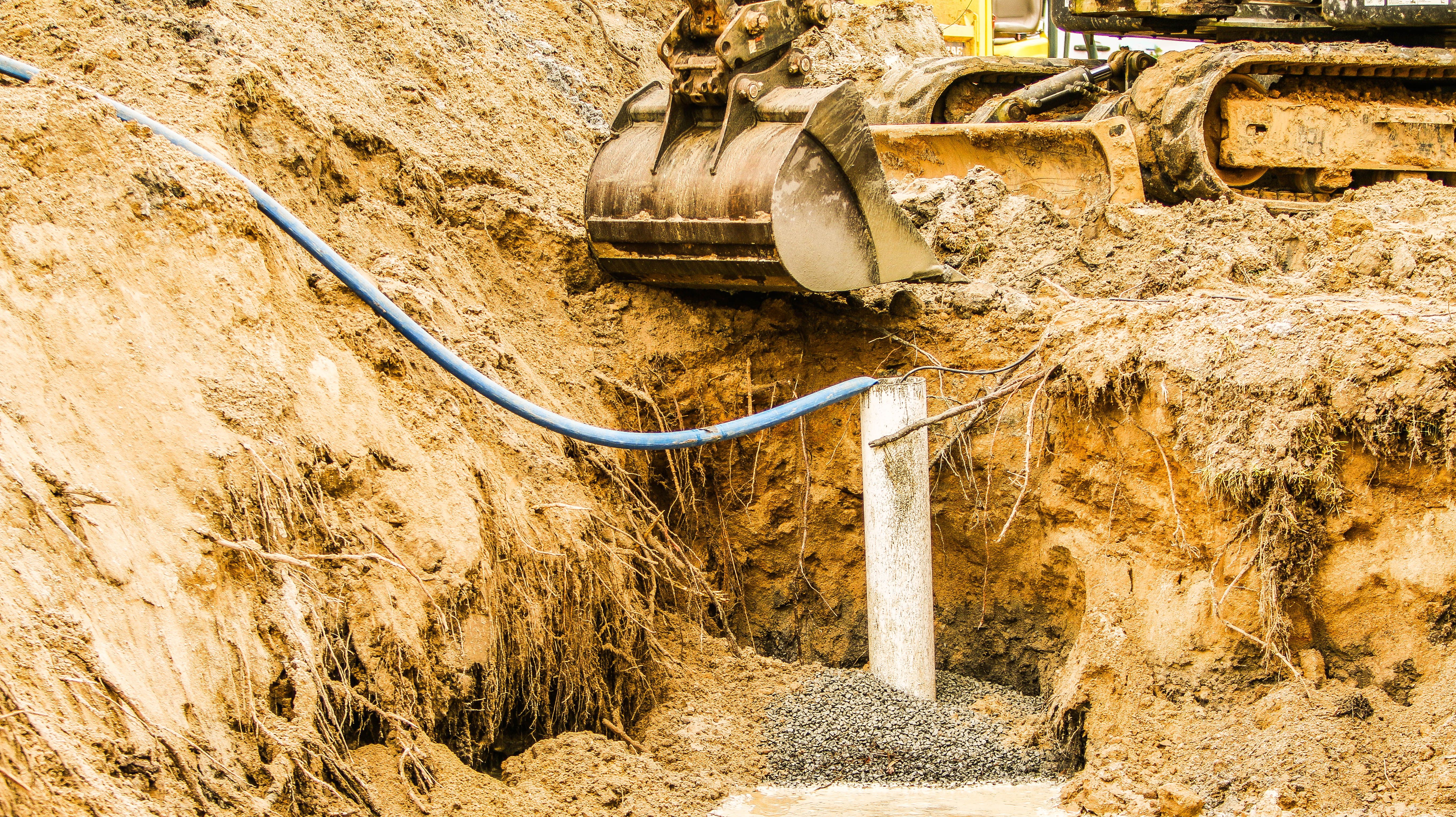 Subscribe
Who Are the Top Pool Builders of Williamsburg, Virginia? (Reviews/Ratings)
If you're looking for a pool contractor in Williamsburg Virginia and coming up short in your search, do not get discouraged. We here at River Pools and Spas are here to help! Each year, we meet more than 100 households in the Central Va/Richmond area concerning their inground swimming pool installation. While none of these companies are located specifically within the Williamsburg area. Below are the top 5 we have chosen that service Williamsburg.
Anchor Aquatech Pools & Spas Inc. (Yorktown) - Has been Serving the Peninsula since 1976, specializing in inground vinyl liner pools and spa construction. Anchor Aquatech Pools & Spas also offers maintenance plans and repair services for both swimming pools and spas.
Poolworks LLC (Norfolk/Hampton Roads) -Specializes in building concrete inground swimming pools and repairs of concrete inground pools, filters, and pumps. Poolworks LLC is an A rated accredited member of the BBB and member of the Association of Pool & Spa Professionals with many years in the pool building industry.
Blue Water Pools (Chesapeake) –Over 60 years of combined experience, Blue Water Pools offers both fiberglass swimming pools and inground vinyl liners. Blue Water Pools supplies a large line of pool and spa covers.
The Pool Guyz (Virginia Beach) – With many years of experience in the pool building industry, The Pool Guyz specialize in inground fiberglass pools. They also offer a wide variety of pool accessories including but not limited to covers, lighting, and cleaners.
Douglas Aquatics (Yorktown) –Founded in 1970 with over 40 years of experience, Douglas Aquatics specializes in inground gunnite and concrete pools, and has a very large service division as well.
So if you're considering a new pool and are located in Williamsburg (or surrounding areas), here are 5 pool companies to consider when getting quotes for your swimming pool installation.
In all the dozens of decisions you will make with your inground pool project, selecting a contractor is by far the most important. We have outlined a way to find reputable contractors, in case you're interested.