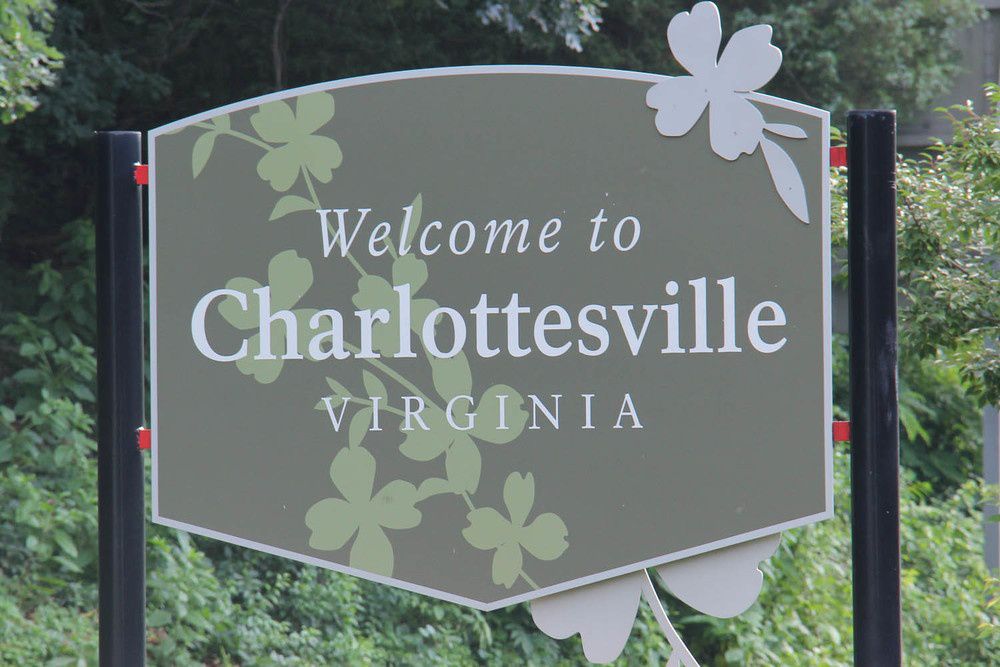 Subscribe
Who Are The Top Pool Builders in Charlottesville Virginia (Reviews/Ratings)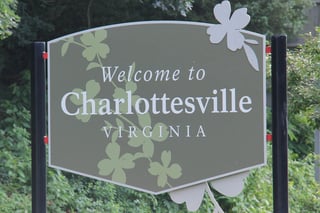 Pools are an awesome addition to your backyard. Maybe you're located in the Charlottesville, Virginia area or maybe you're close by and you're considering a new aquatic addition.
Here at River Pools, we meet with dozens of folks in the Charlottesville area each year with respect to their inground swimming pool installation.
And believe it or not, we actually do not mind giving credit to our competitors and offering clients the option of choosing their pool builder rather than only selling ourselves. Below is a list of our top choices located in Charlottesville, Virginia.
Charlottesville Aquatics - Installing pools in the Central Virginia area for over 35 years, Charlottesville Aquatics has been a recognized leader in concrete pool construction and also offers vinyl liner pools and hot tubs.
Aqua Clean Pool and Spa - Aqua Clean offers both fiberglass and concrete pool installations along with pool renovations and hot tubs. They have been a staple of Charlottesville for over 25 years.
Poolworks LLC - Poolworks specializes in building concrete inground swimming pools and repairs concrete inground pools, filters, and pumps. Poolworks is an A rated accredited member of the BBB and member of the Association of Pool & Spa Professionals with many years in the pool building industry.
Valley Pool & Spa - Founded in 1960, Valley Pool & Spa has grown to become one of the largest swimming pool companies in Virginia. Valley Pool & Spa specializes in above-ground pools and spas, but they also install vinyl liner and fiberglass inground pools.
Royal Pools INC – Royal Pools has a wide experience in the pool industry, offering a range of different pool installations including vinyl liner, gunite, and a large selection of fiberglass pools.
We also thought you may like to take a look at some of these great resources:
Also, here are some resources to help you select a reputable contractor:
Finally, we thought you'd like to know about our inground pool park. You can actually see a finished pool and experience it for yourself instead of basing this huge decision on a piece of paper or computer screen. It's only a few hours drive from Charlottesville and most everyone finds it worth the drive!