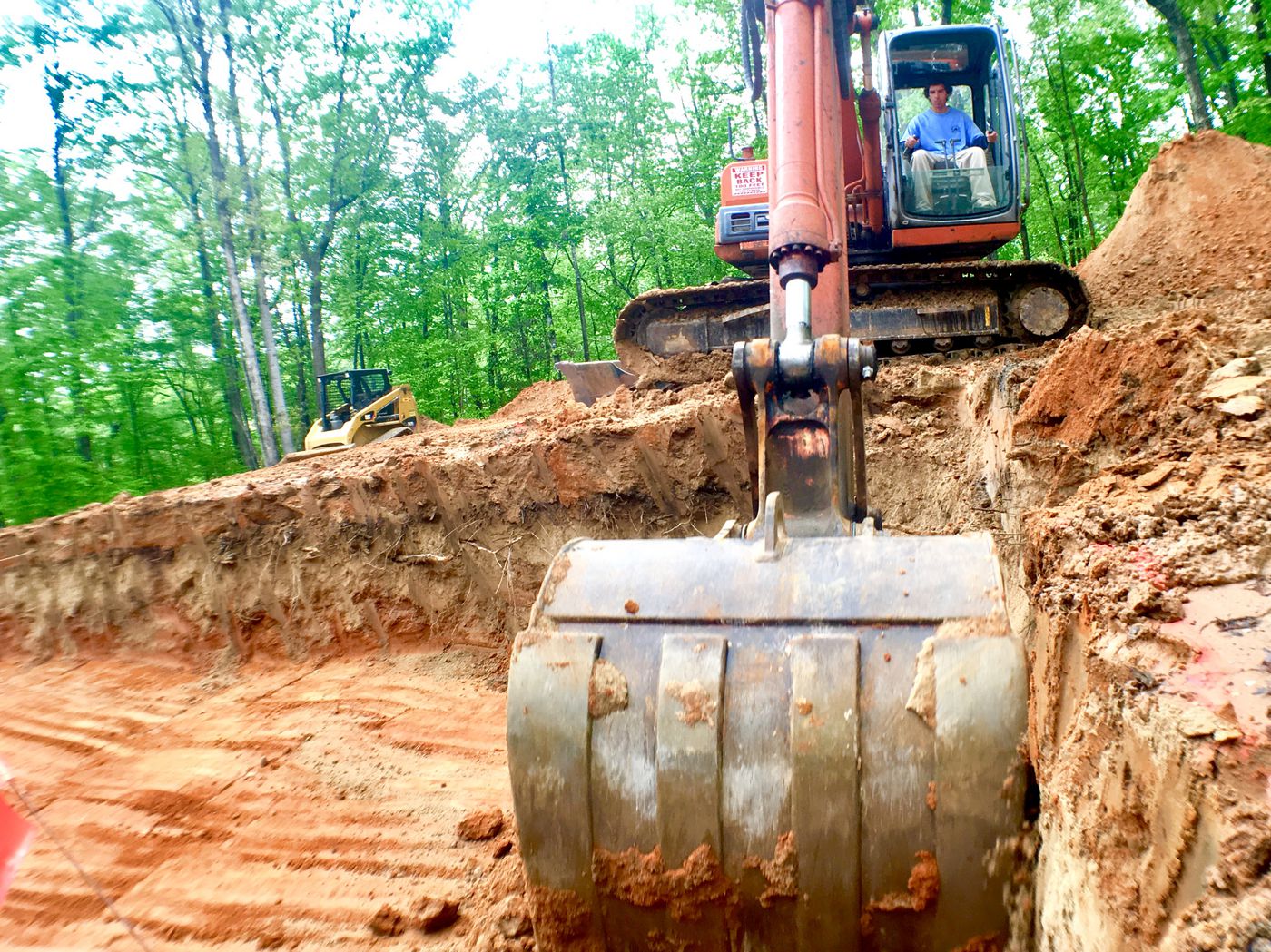 Subscribe
Who Are the Top Pool Builders of Fredericksburg, Virginia? (Reviews/Ratings)
We at River Pools have a passion for what we do and share our passion through educating and empowering our customers. We have worked with our customers from Virginia to Maryland to build their dream with over 1,000 pools installed since 2001. As a company that believes in being transparent and sharing our knowledge, we also do not shy away from our competitors but yet embrace them. Below is a list of the top pool builders in the Fredericksburg, Virginia area.
The Pool Company – Offering over 30 years of experience in the swimming pool industry, The Pool Company specializes in the new construction of inground gunite swimming pools and spas. Equipped to service all pool types, they also provide renovations of pre-existing pools.
AAA Pools – In business since 1970, AAA Pools are ASAP (Association of Pool & Spa Professionals) Certified Building Professionals. Their services include selling and installing vinyl liner swimming pools, fiberglass swimming pools, and high-end concrete swimming pools.
Turner's Pool and Spa Services – If you are in the market for above or inground pools and spas, Turner's Pool and Spa Services offers a wide variety along with a line of accessories including but not limited to 2010 Foxpool/Loop-Loc in-ground liners and Pool Frog Filters. Furthermore, Turner's Pool and Spa Service offers maintenance contracts to ensure the water quality in your pool is at top level.
Majestic Pools LLC – Class A Licensed with over 15 years' experience, Majestic Pools LLC installs above ground and inground pools, including vinyl liner and fiberglass. Majestic Pools LLC also specializes in repairs, both hot tub and pool related, along with maintenance plans.
So, if you're considering a new pool and are located in Fredericksburg (or surrounding areas), here are a few pool companies to consider when getting quotes for your swimming pool installation.
We also thought you may like to take a look at some of these great resources:
Also, here are some resources to help you select a reputable contractor:
Finally, we thought you'd like to know about our inground pool park...a place where you can actually see a finished pool and experience it for yourself instead of basing this huge decision on a piece of paper or computer screen. It's a short trip from the Fredericksburg/Stafford area, and everyone finds it worth the drive :)