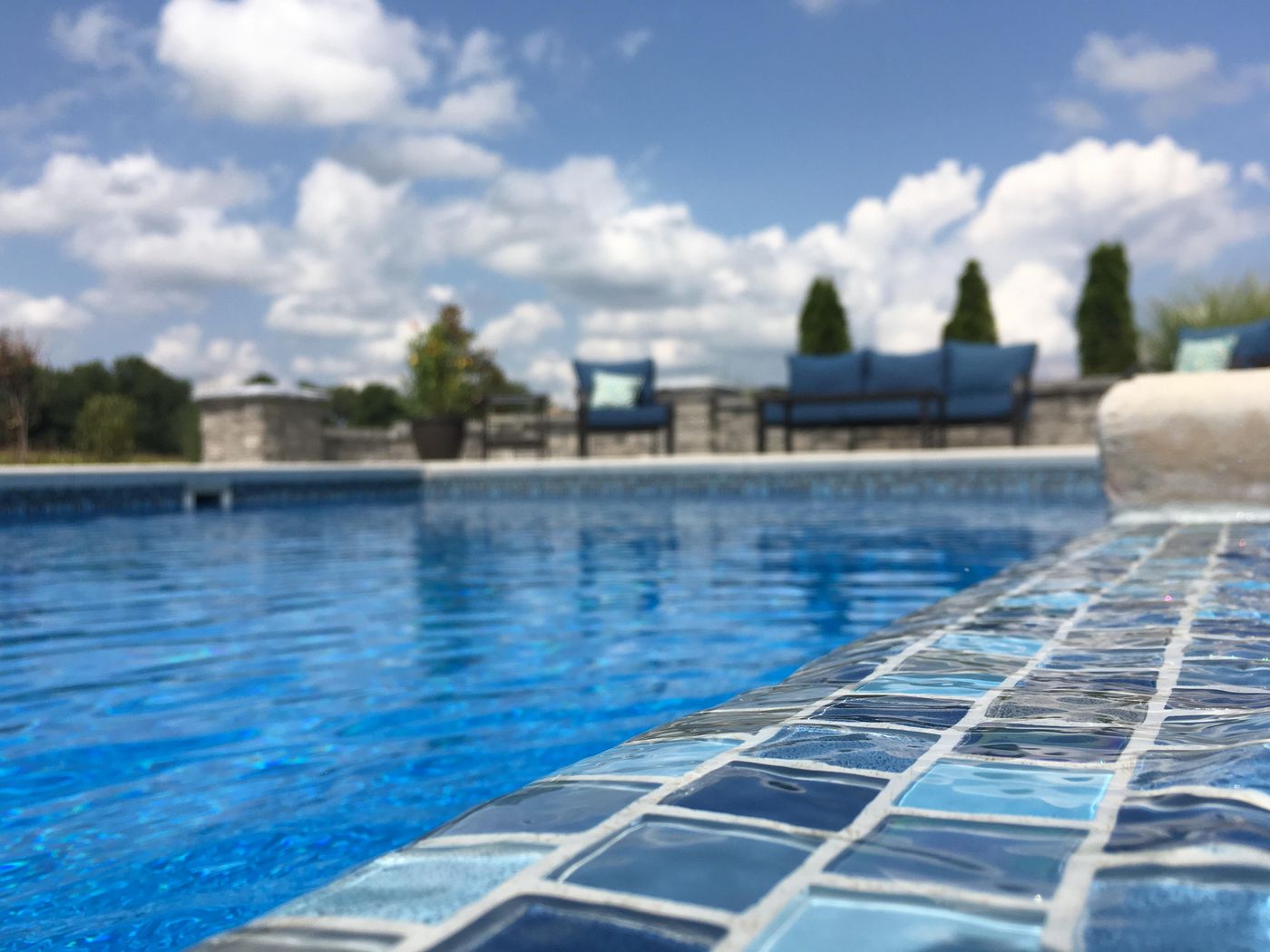 Subscribe
Top 5 Swimming Pool Builders in the Northern Virginia DC Area
Over the past 7 years, we've installed more pools in Northern Virginia than in any other region of the state. Towns like Manassas, Gainsville, Ashburn, Leesburg, and others have all been hotbeds for pool building, and we couldn't be happier with our clients in these areas.
This being said, because our customers know we're straight shooters when it comes to educating the public with inground/fiberglass pool construction, many also trust us enough to ask who some of our top competitors are.
So, instead of acting like we don't have any competition in the NOVA/DC area, we figured we'd just cut to the chase and let you know a little bit about some of the main pool builders in this area. ***Also, please note we are not recommending these companies per se, but rather making you aware they are competitors of ours in the area.
1. Anthony & Sylvan: For many, many years, Anthony & Sylvan has been building concrete pools throughout Northern Virginia and Maryland. As a national company, Anthony & Sylvan has a different business model than many local pool companies, and gunite/concrete pools are clearly their main focus. In the last couple of years, the company has also dabbled with inground fiberglass pools as well.
2. Lewis Aquatech: If you're looking for a very high-end, custom concrete pool in the Northern Virginia/Maryland area, Lewis Aquatech has a solid reputation and a strong history in the area.
3. Maryland Pools: Focusing on inground concrete pools, Maryland Pools have been around for many years.
4. AAA Pools: Focusing on vinyl liner inground pools but also installing fiberglass and concrete pools, AAA Pools is based out of Fredericksburg but services the majority of the Northern Va. area.
So, there you have 4 pool builders to consider as you are researching and getting quotes for your backyard swimming pool project.
We also thought you may like to take a look at some of these great resources:
Also, here are some resources to help you select a reputable contractor:
Finally, we thought you'd like to know about our inground pool park. You can actually see a finished pool and experience it for yourself instead of basing this huge decision on a piece of paper or computer screen. It's only a few hours drive from NOVA and most everyone finds it well worth the drive :)
And as always, if you have any questions or comments, please let us know.