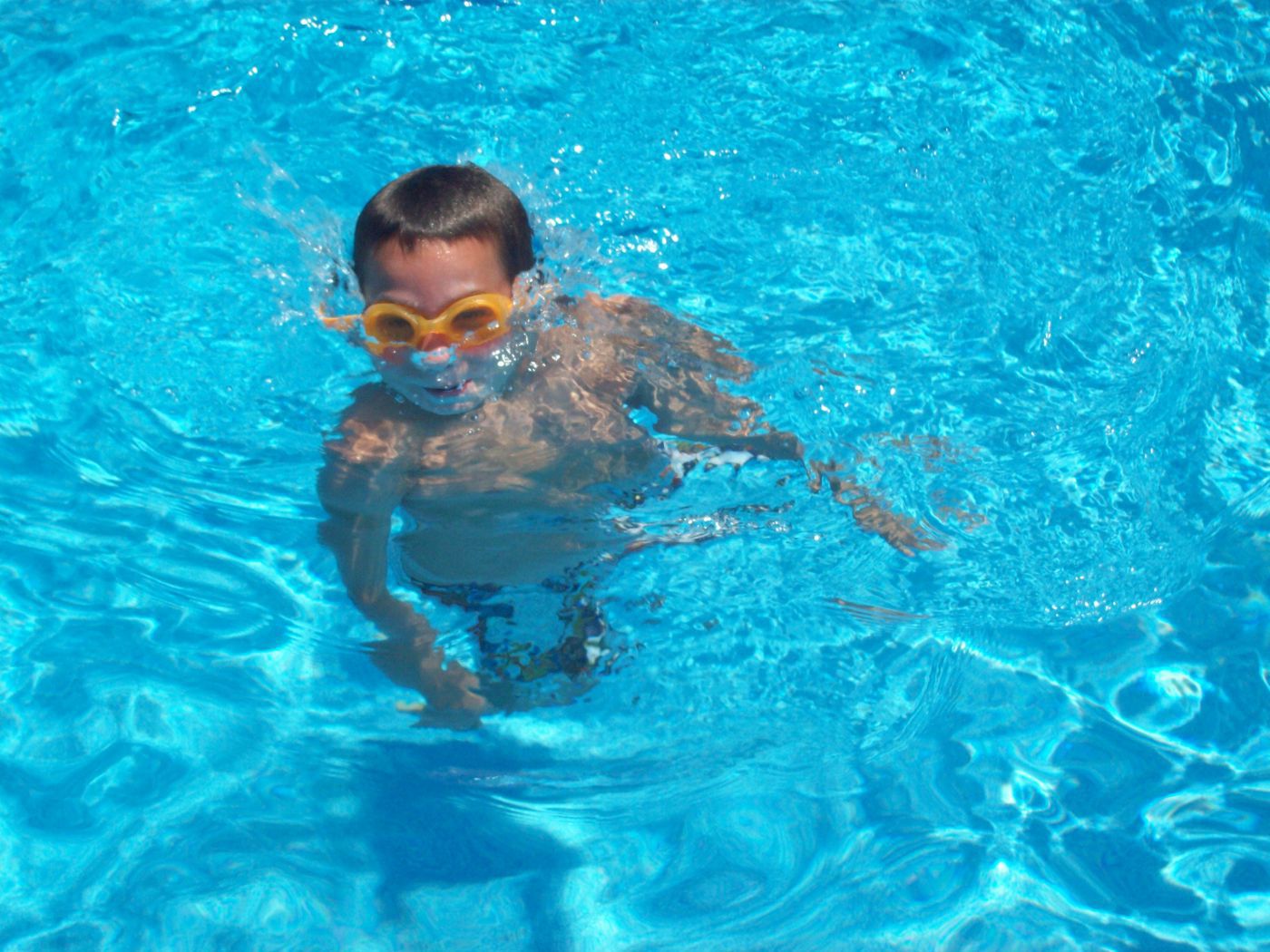 {% if (subscriberProperty != "yes") && (subscribeUrl != "") %}
Subscribe
{% endif %}
Who is the Best Swimming Pool Builder in Maryland?(Reviews/Ratings)
Finding A Pool Contractor | Pool Design Guides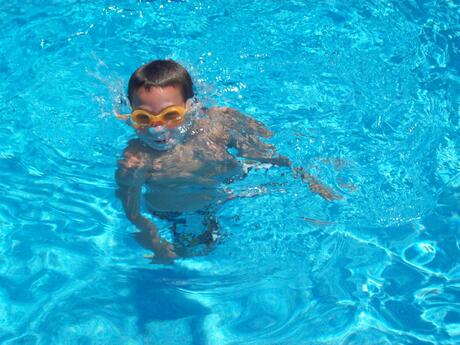 Ahh yes, so you live in Maryland and you're thinking about getting an inground swimming pool-- GREAT! But once you know you're ready to move forward, the next step is finding the right builder/contractor for the project.
Considering we've installed hundreds of fiberglass inground pools in Maryland over the past few years, as well as the fact that we've seen so many other contractors and their work, we're happy to give our thoughts on some of the better pool builders in the state.
Let's start by listing some concrete pool builders in Maryland to consider.
Concrete/Gunite Pool Contractors
As you're likely aware, we at River Pools and Spas do not install concrete swimming pools. Although fiberglass pools have taken a huge cut from the concrete marketshare over the past 10 years, there are some occasions (due to size, depth, etc.) where concrete is the best choice over fiberglass. In a case like this, we'd recommend you consider the following companies:
1. Lewis Aquatech: Based in the Northern VA area, Lewis Aquatech is well known for their very high-end and custom concrete pool installations.
2. Elite Pools: Based out of Baltimore, Elite Pools has a very solid reputation and strives for excellence in gunite/concrete pool construction.
3. Maryland Pools: The largest pool builder in MD, Maryland Pools has built hundreds of concrete swimming pools over the years.
Fiberglass Pool Contractors
The interesting thing about the state of Maryland is the fact that they have so few well-known fiberglass pool builders. Anthony Sylvan does install fiberglass pools in the state, but as most folks well know, fiberglass is not their focus, and the majority of the pools they do are gunite.
Norco Pools has also done their fair share of fiberglass inground pools in Maryland, particularly the southern area of the state.
And as I mentioned earlier in the article, we at River Pools and Spas will travel all the way from Southern Maryland (St. Mary's and Charles County) to the Northern Point of the State (Bel Air area) to the Western side (Hagerstown).
So, there you have it folks, an honest assessment of some of the best swimming pool builders in Maryland.
Questions or comments? Please feel free to leave your thoughts below.