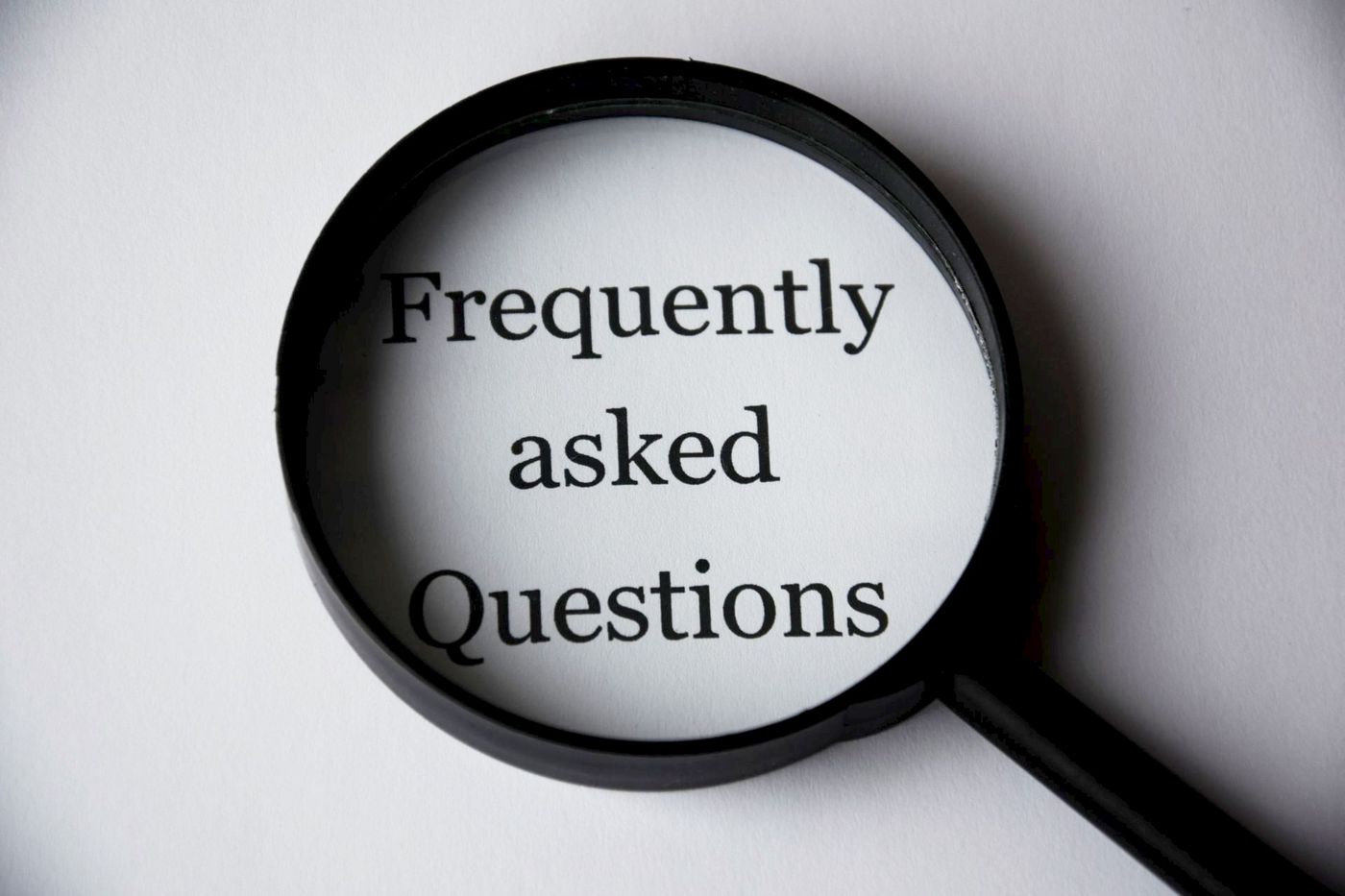 Subscribe
Vinyl Ester Barrier Coat: 4 Fiberglass Pool Manufacturing Problems Solved
If you are seriously considering an inground fiberglass pool, I'm going to make two assumptions:
#1. You are actively searching for specific information from fiberglass pool manufacturers about the actual materials they use and how they are applied.
#2. Up to this point, your search has been in vain.
Luckily, your search is over.
Our Vinyl Ester Barrier Coat not only overcomes the common manufacturing challenges in our industry but also provides many other benefits that result in a more beautiful and durable pool for your backyard.
Here are some specifics I'd like to point out:
4 Things You Must Know About These Fiberglass Pool Manufacturing Problems We've Addressed
1. Our Vinyl Ester Barrier Coat Is Different: It Does Not Contain Chopped Glass
All manufacturers use what they refer to as a "Barrier Coat", in that everyone uses some form of Vinyl Ester Resin behind their gelcoat to prevent what are known as osmotic blisters. A true "Barrier Coat" is not applied with chopped glass, it is applied as an independent step in the manufacturing process.
2. Chopped Glass In The Barrier Coat Is A Bit Risky In The Long Term
Osmotic blisters can form when water comes in contact with the glass within the laminate structure.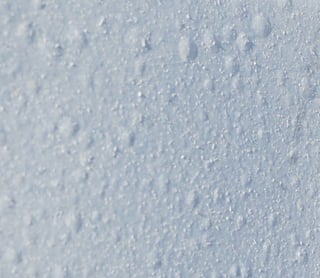 3. Our Vinyl Ester Barrier Coat Is Not Simply The Same VE Resin Without Glass
Our Barrier Coat is an entirely different product with unique chemistry that provides far superior blister protection compared to the VE resins used in conjunction with chopped glass.
4. Our Single Application of Vinyl Ester Barrier Coat Provides Better Blister Protection Than Any Thickness of VE/Chop Combination
So why doesn't everyone else use it? Because it is much more expensive and adds an additional step to the manufacturing process—but we feel it's worth the investment as it produces the best long term result and consequently protects your investment.
---
Learn more about how we manufacture our fiberglass pools and how our methods revolutionized the industry.
---
Also, we are certain you'll have questions and comments so please feel free to leave them below.
If you are in the market for a fiberglass pool, you have several options:
You can receive a price for a pool by requesting a quote
You can find a River Pools Independent Authorized Dealer in your area (and find out what the River

Authorized

Dealer Program is).

You can get a fast estimate by using our pool pricing calculator
If you want more information about fiberglass pools and inground pools in general, visit our learning center for more videos and other resources.
Up Next:
Can Water Behind a Fiberglass Pool Cause Osmotic Blisters?
Is Sand or Stone Better Backfill for an Inground Fiberglass Pool?