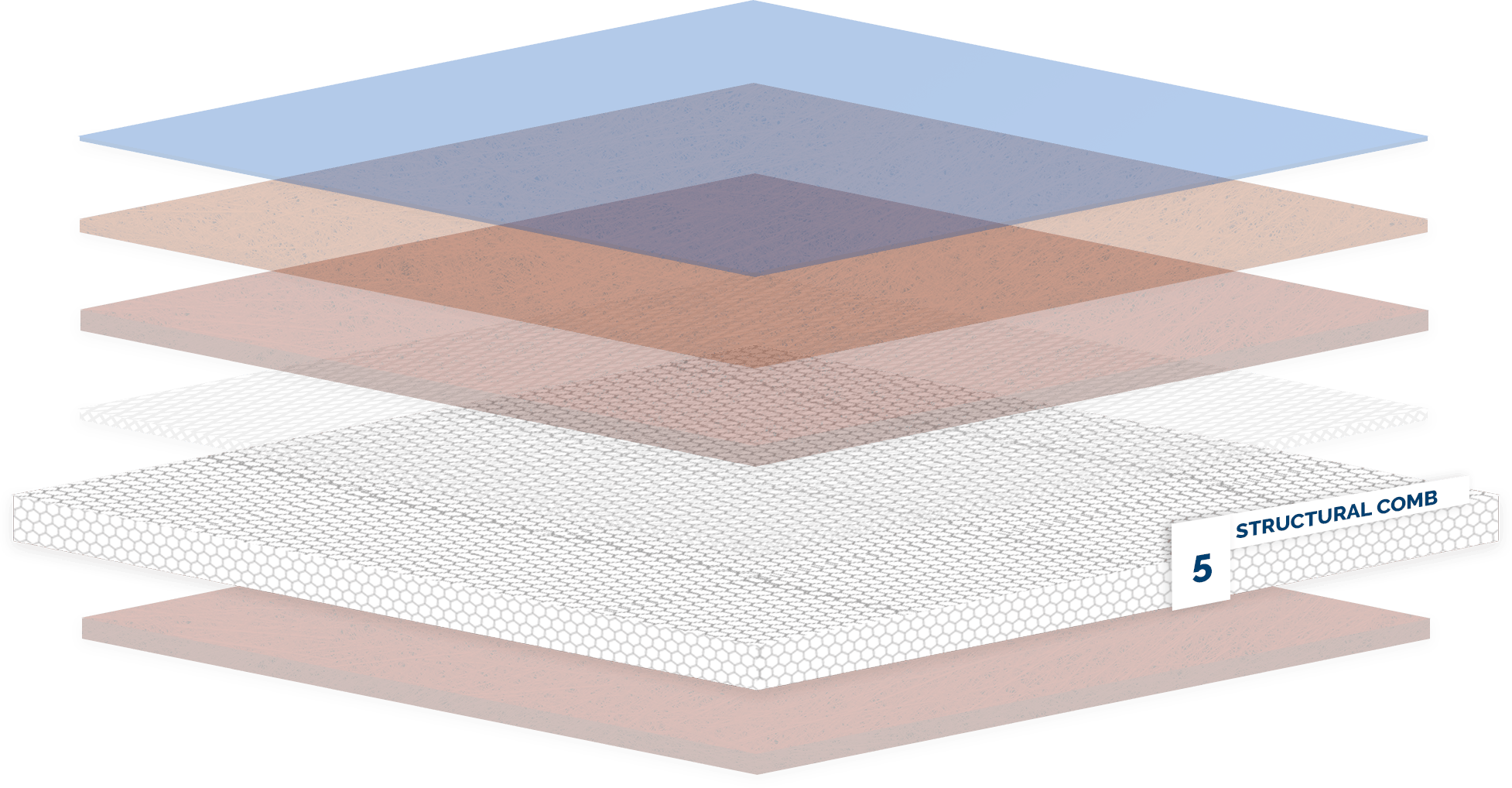 {embed_html=
, source_type=html, supported_oembed_types=[photo, video, link, rich]}
Fiberglass is naturally flexible. In fact, its tensile strength is many times that of concrete. But there are times where we want it to stay put.
Consequently, we use structural comb ribs and support layers throughout the pool shell and obtain a much higher strength in these areas with very little material or labor cost.
We use structural comb supports under the entire surface of all steps, benches, and tanning ledges. We also use structural comb ribs along the side walls of the pool.
Previous: Hand-Laid Woven Roving
Ready to Request a Quote?