Chris and Cole, Owners and Operators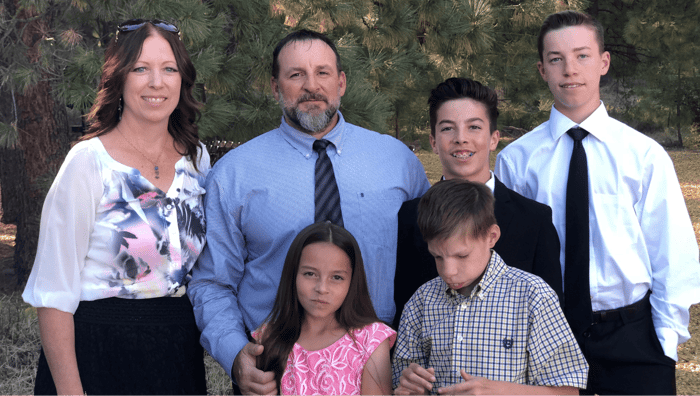 Chris has been married to his wife Deanna for 23 years and raising four children together in beautiful Saint George, Utah. Right after high school, Chris served 4 years in the United States Marine Corp. Afterward, Chris worked in various areas of construction and ironwork to put himself through college, where he gained enough experience and skills to even build his own home. He earned a Bachelor Degree from Southern Utah University and a Masters Degree in Educational Administration from UNLV.
Chris worked in the financial services industry for eight years before focusing another 15 years in the education field, where he spent time as a Science teacher and a Staff Developer, as well as a Head Coach for baseball and wrestling. After several years of saving, Chris and Deanna had set aside enough money to have a pool installed in their own backyard. Chris began to research and educate himself on the manufacturing and installation process of fiberglass pools, which led him right to River Pools. Chris found the quality, integrity, and professionalism he had been looking for in a fiberglass pool company with River Pools, and before he knew it, he was switching careers and installing River Pools himself.
He strongly believes that he is doing what he was meant to do every day, and feels blessed to be able to make other people's pool dreams come true through River Pools.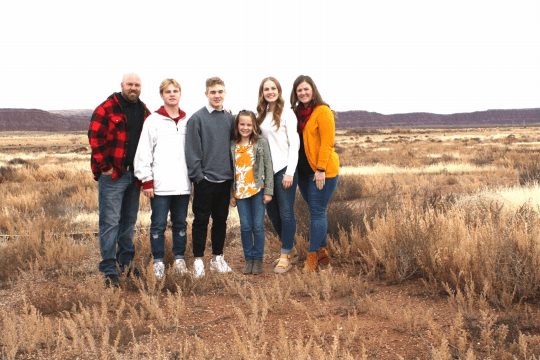 Cole and his family have lived in Southern Utah for over 20 years. For most of those years, Cole worked as a golf professional, while owning and managing a landscape maintenance and design company. His knowledge and experience in the Southern Utah dirt, coupled with his vast networking and relationships in Southern Utah has made pool sales and installation the perfect way to continue to spend his days. He loves turning an ordinary backyard into a haven and creating individualized designs for each customer.
Cole and Chris have been friends for over a decade, coaching baseball at Pine View High School and on many travel teams together. They had always dreamed and brainstormed of building a business together and when Chris had his own pool installed, the idea of installing pools on their own was sparked and they jumped in full force. They love working together to help customers turn their dreams into reality. They pride themselves on being approachable, upfront, friendly and fun and on making your pool installation process transparent and enjoyable.