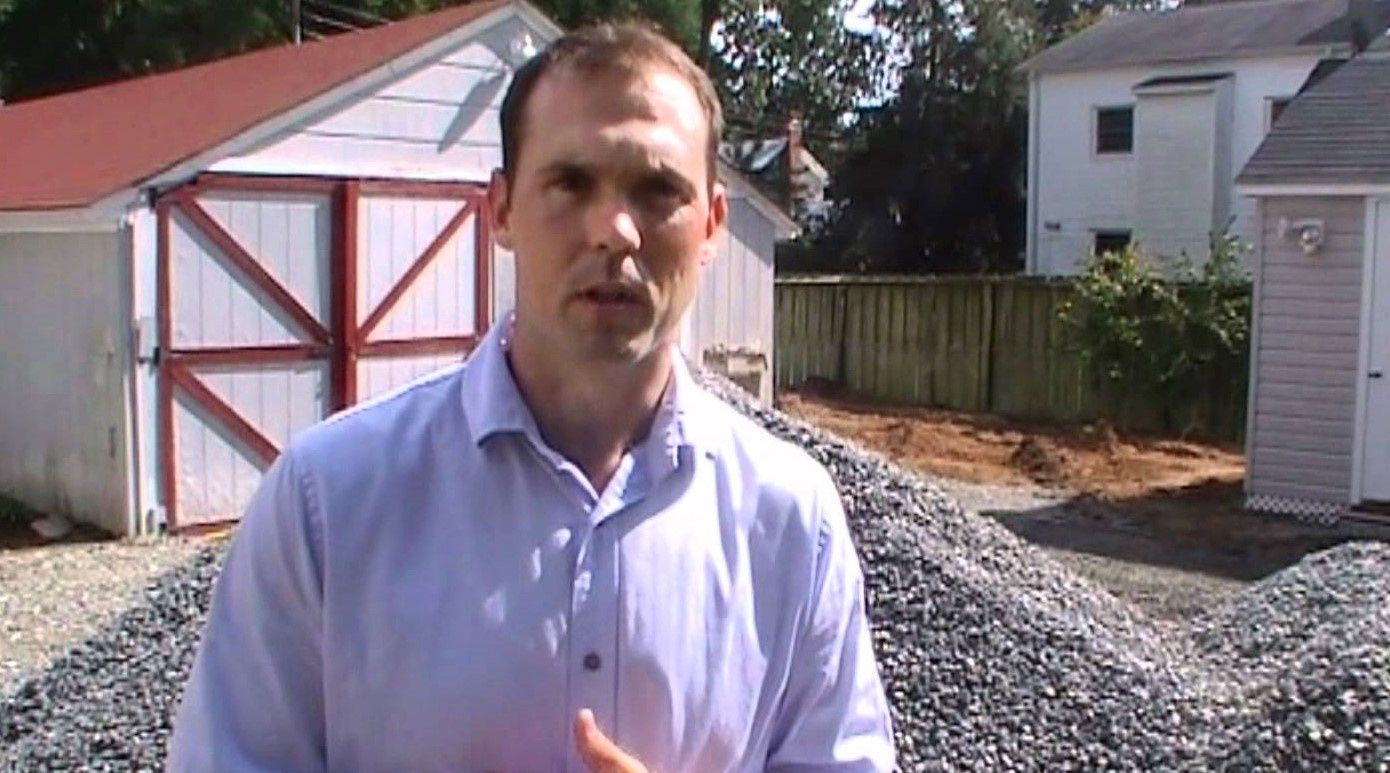 What is backfill material?
It is simply the material that we place under the pool and around the outside of the pool shell after it is set in the excavated hole.
The use of clean, crushed stone backfill is imperative to the long-term success of a fiberglass pool installation.
Sand is the traditional material used in the industry, and it works well in areas with pure sandy soils. But it doesn't take a soil specialist to understand what happens to sand when it becomes saturated with water: it liquifies.
Consequently, we've experienced a much higher percentage of fiberglass pool installation issues when using sand as a backfill material:
The pool shell settles after installation
Leaks develop from pressure on plumbing as a result of sand settlement
The side walls of the pool shell bulge
These are challenges we faced and fixed early on, but they virtually went away overnight the moment we stopped using sand and began using clean, crushed stone as our backfill material.
The plumbing is encased in stone as well, which prevents plumbing settlement.
Unlike sand, the right stone backfill will not move or settle. This creates a condition for long-term plumbing success.
It drains better, it doesn't move, and doesn't change its properties when wet.


Related Content:
Ready to Request Pricing?