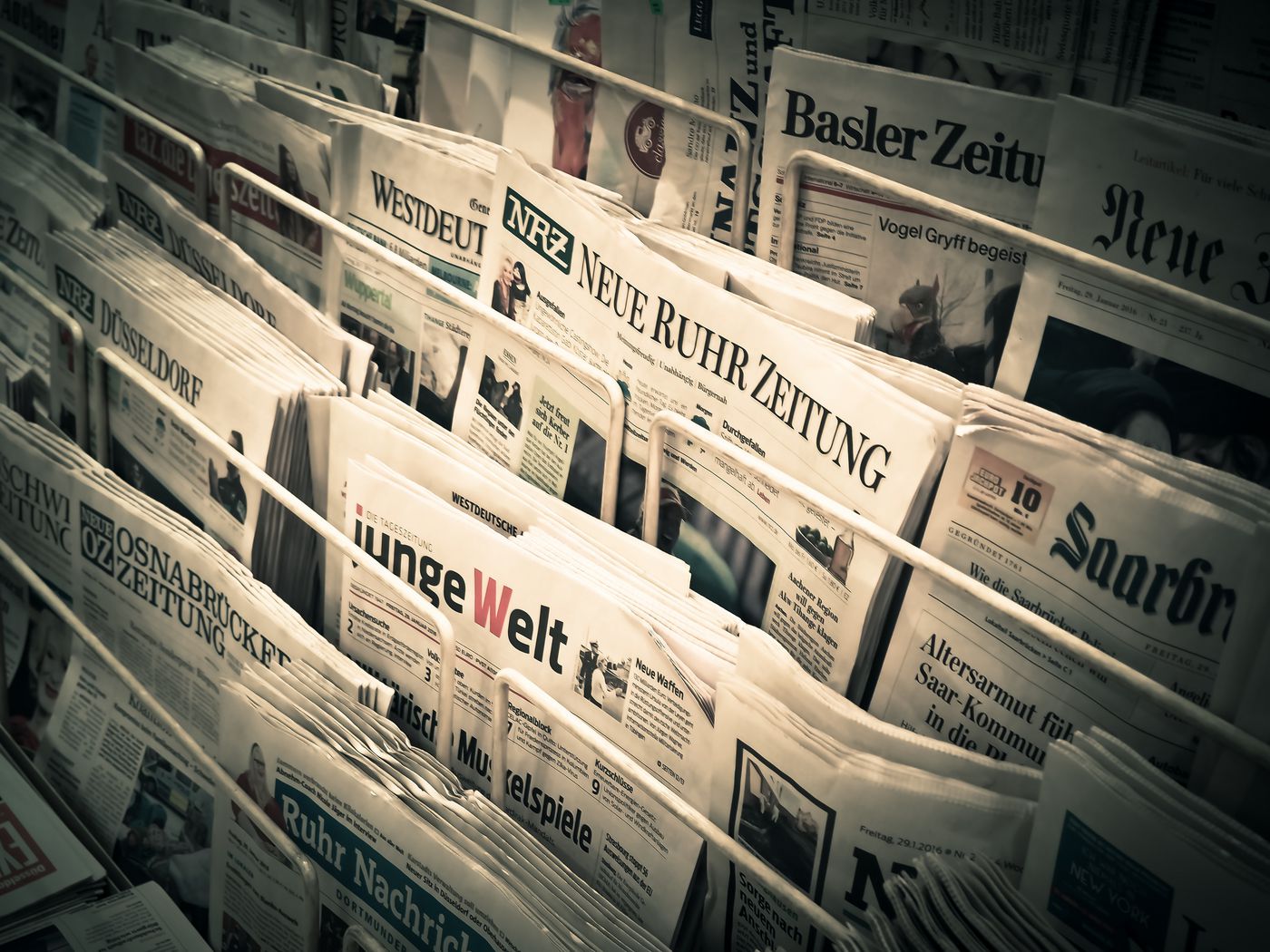 Subscribe
Pool and Spa News Names River Pools a "Top 50 Builder" for 2012
Rarely do we ever toot our own horn here on this blog, but recently Pool and Spa News—the swimming pool industry's premier publication—ranked River Pools as a top 50 builder in the United States.
As part of this award, builders were judged on the following:
Gross Sales

Longevity of Employees

Standing amongst other in the industry

Website presence

Community Involvement

Etc.
Falling in at #34, our company would obviously like to thank all the customers that have helped us over the years in so many ways, as without them, we would certainly be nowhere.
What's interesting about this list, though, is that it appears River Pools is the only "fiberglass only" builder on the list, with most other companies either specializing in concrete or vinyl liner pools.
So thanks again everyone for your support and we'll strive to be an even better pool builder in the years to come!