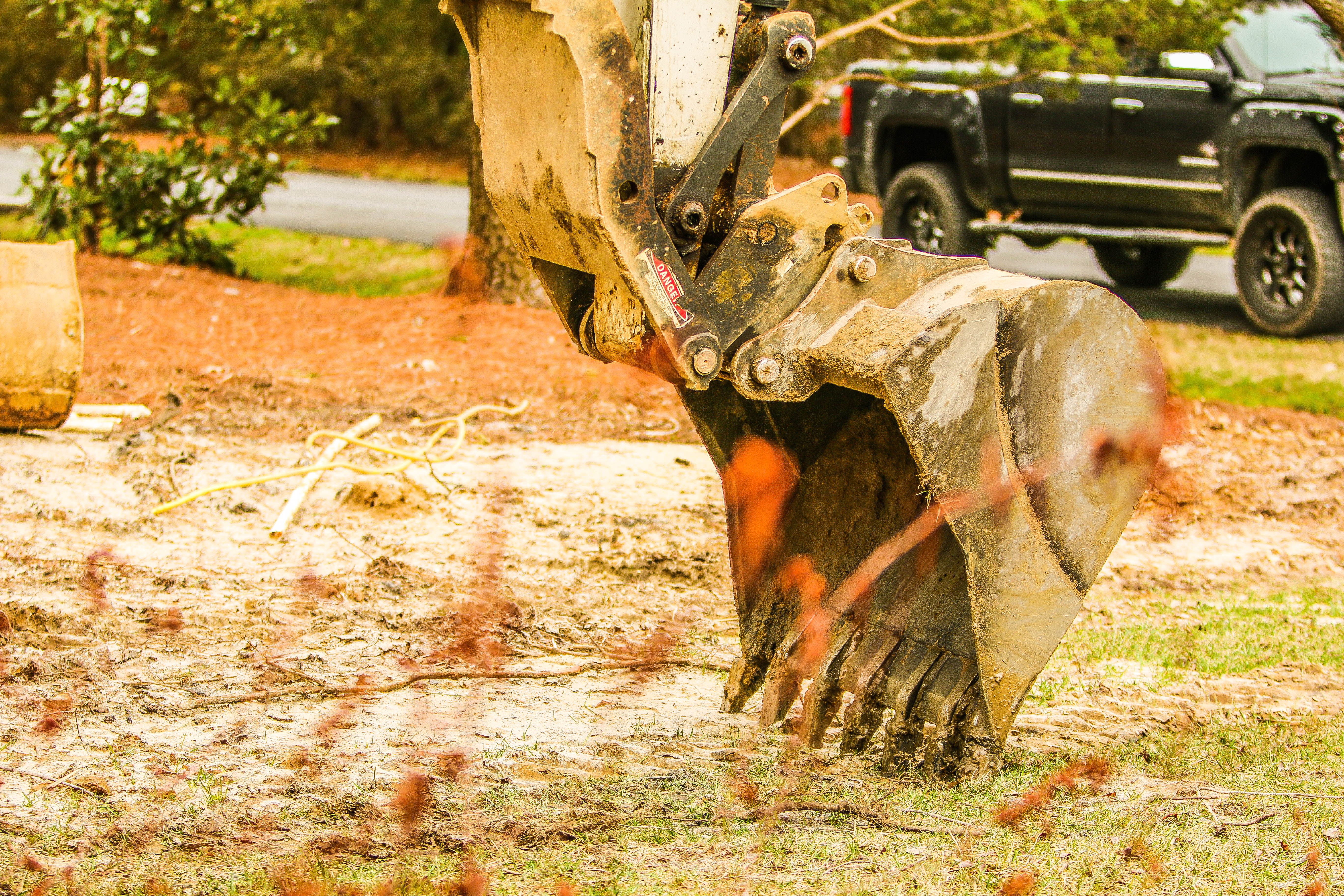 Subscribe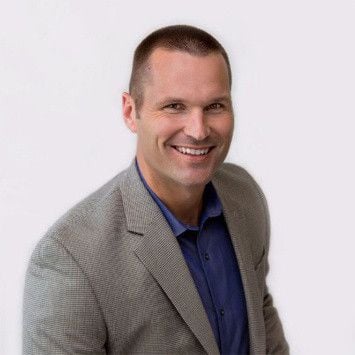 Who Are the Top Pool Builders of Chesterfield, Virginia? (Reviews/Ratings)
Are you in the market for a new pool and located in the Chesterfield, Virginia area? We here at River Pools meet with hundreds of customers every year throughout Central Va/Richmond area with respect to their inground swimming pool installation so we are familiar the contractors that service certain areas. Because we enjoy giving credit to our competition as well as educating our customers we have provided a list of seven of the most popular inground swimming pool contractors that service the Chesterfield/Midlothian Virginia area.
Pleasure Pools Inc. – Specializes in new pool construction and renovations. Pleasure Pools Inc. has been serving their community since 1977 installing both fiberglass and vinyl liner swimming pools.
Pla Mor Pools - Having been around for years, Pla Mor Pools specializes in vinyl liner inground pools. The company also installs fiberglass pools, and has a heavy emphasis on automatic pool cover installations.
Douglas Aquatics - A staple of the central Virginia pool industry over the years, Douglas Aquatics specializes in inground gunnite and concrete pools, but also has a very large service division as well.
Swim n Pools - Swim-N-Pools has also been around the Chesterfield area for many years, having installed hundreds of vinyl liner inground swimming pools as well as some fiberglass pools.
Clearwater Pools and Spas – Offering both inground vinyl liner pools and above ground Clearwater Pools and Spas has been in business since 1989. Also offering a long line of pool products.
Poolworks LLC -Specializes in building concrete inground swimming pools and repairs of concrete inground pools, filters, and pumps. Poolworks LLC is an A rated accredited member of the BBB and member of the Association of Pool & Spa Professionals with many years in the pool building industry.
Medallion Pools – In business since 1960, Medallion Pools specializes in inground vinyl liner pools as well as above ground, along with a line of spa products and services.
We also thought you may like to take a look at some of these great resources:
Also, here are some resources to help you select a reputable contractor:
Finally, we thought you'd like to know about our inground pool park...a place where you can actually see a finished pool and experience it for yourself instead of basing this huge decision on a piece of paper or computer screen. It's only a little over an hour drive from the Chesterfield area and most everyone finds it worth the trip :)