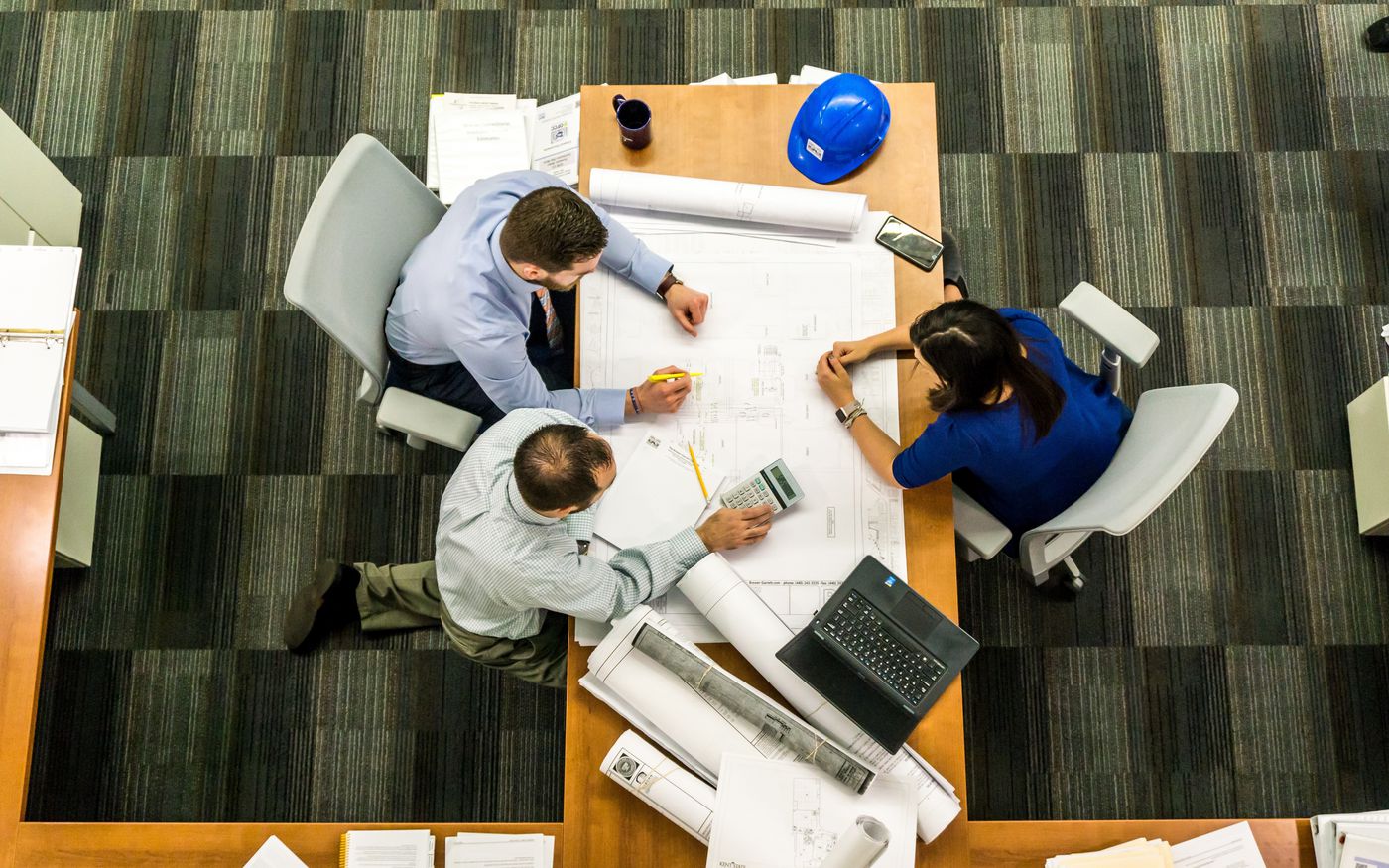 Subscribe
Who Are The Top Pool Builders in Frederick, Maryland? (Reviews/Ratings)
With spring upon us and temperatures slowly rising it's a good time to get started on that new backyard addition. If you're in the Frederick Maryland area and are considering an inground swimming pool we here at River Pools can help.
We meet with hundreds customers in Southern Maryland every year in regards to their inground swimming pool needs, so we are familiar with the contractors that service the area.
While we'd love the chance to earn your business, we enjoy giving credit to our competition as well as educating our customers. We have provided a list of six of the most popular inground swimming pool contractors that service the Frederick Maryland area.
Browning Pools and Spas – With over 50 years of experience, Browning Pools and Spas offers a variety of both custom concrete and vinyl liner inground pools along with a long line of pool maintenance services.
Through the Garden – Through The Garden delivers customized landscape architecture solutions to home and business owners throughout Maryland, Northern Virginia, and Washington D.C. For over 25 years, Through The Garden's award-winning landscape services, projects, and structural elements have redefined how our customers use their backyards, transforming everyday properties into high-performing and beautiful works of art.
Backyard Creations – Backyard Creations specializes in inground gunite swimming pools with over 19 years of experience and offers many pool maintenance options.
Laurel Pools – A full service family owned company specializing in concrete, vinyl liner, and fiberglass swimming pools. Laurel Pools provides maintenance options as well as renovations.
Elite Pools – Offers fiberglass, concrete, and vinyl liner options with over 50 years of experience in the pool building industry. Elite Pools also offers renovations, repairs, and pool covers.
Carroll County Pools and Spas – Locally owned and operated since 1979, Carroll County Pools and Spas specializes in vinyl liner inground and above ground swimming pools. Carroll County Pools and Spas offers pool maintenance as well as a retail store.
Blue Haven Pools & Spas – Building pools since 1954 Blue Haven Pools and Spas specializes in inground gunite swimming pools along with a line of maintenance options and remodeling.
So, if you're considering a new pool and are located in Frederick (or surrounding areas), here are six pool companies to consider when getting quotes for your swimming pool installation.
Just keep in mind that of all the decisions you will need to make to install an inground pool, selecting a contractor is by far the most important. To make this process easier, we have outlined a way to find reputable contractors, in case you're interested.
Thanks and good luck!