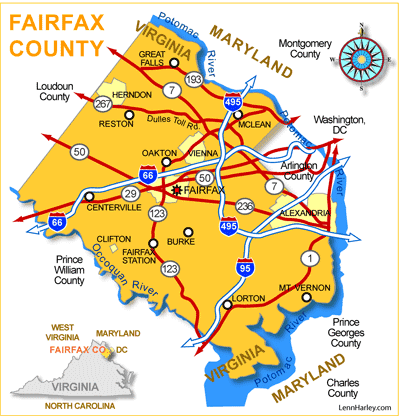 Subscribe
Swimming Pool Zoning and Permit Laws: Fairfax County Virginia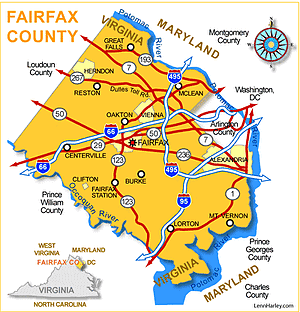 Each year, we at River Pools and Spas install many inground pools in Fairfax County Va., in such towns as Reston, Herndon, McLean, Alexandria, Centerville, Clifton, Lorton, Vienna, and others. Because the permitting process in this county can be difficult, it's important that you understand what the zoning requirement are.
Fairfax Co Zoning and Setback Requirements
Fairfax County - Virginia Pools Setbacks from property lines: vary by zoning district
Setbacks from well and septic: 20'
To apply for a building permit you will need the building application, 2 copies of the plat, and 2 sets of pool plans.
Normal building permits that don't disturb more than 2,500 sq.ft. take 1 day to obtain, although it's not uncommon for it to take longer on occasions.
Also, if the pool disturbs more than 2500 sq. ft. of the property then a grading plan must be obtained. The grading plan costs anywhere between $4,000–$15,000 to have an engineer come out to draw up the grading plan, then it will cost $5,000–$10,000 to actually construct the grading plan.
Furthermore, a bond must be paid to the county in the amount of $6,000–$8,000 before the grading plan can be approved. The grading plan must be in place and approved by the county before a building permit for the pool can be obtained. It may take 4–6 weeks for the plan to be approved. (We don't make these laws BTW, we just follow them.)
Questions regarding your pool permit in Fairfax, Va? Don't hesitate to contact us directly at 804-333-9192.