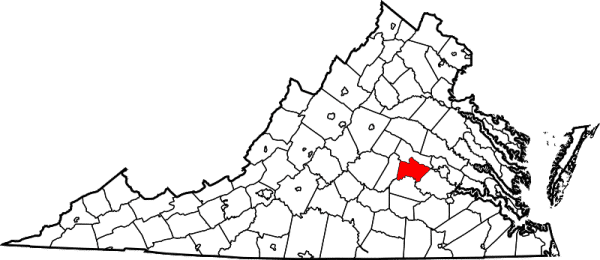 {% if (subscriberProperty != "yes") && (subscribeUrl != "") %}
Subscribe
{% endif %}
Powhatan Va Swimming Pool Zoning, Permitting, and Setback Laws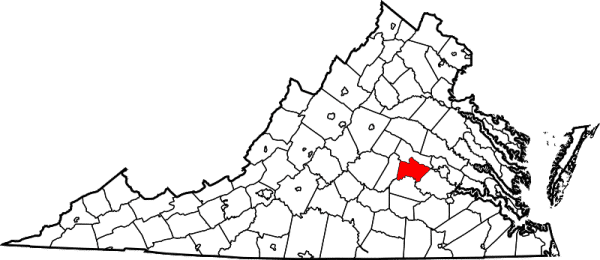 For over 10 years now, we at River Pools and Spas have installed well over 50 fiberglass pools throughout the county of Powhatan in Virginia. With the large lot sizes and flat yards, Powhatan truly is a great fit for many swimming pool owners.
And with this experience, we've also had to deal with their county many, many times when getting pool permits passed through the zoning and building departments. So for those of you looking to get a swimming pool in Powhatan Co., here are a few things to know:
Setbacks:
From well/spetic the pool must be at least 20' away
From property lines it must be at leasat 8' away
From house it must be 10' away
To apply for the permit, you'll need (3) plats, (2) sets of pool plans, a pool affidavid, and a building permit application.
Also, keep in mind that when you apply for the swimming pool permit in Powhatan, you must get approval from the health department first.
Finally, in most cases permits will take at least a few days for approval.
Questions? Concerns? Don't hesitate to leave your thoughts about Virginia pools below.