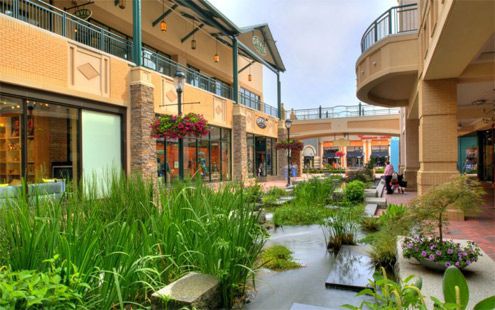 {% if (subscriberProperty != "yes") && (subscribeUrl != "") %}
Subscribe
{% endif %}
Henrico Va Swimming Pool Zoning, Setbacks, and Permitting Laws
For over 10 years now, we at River Pools and Spas have installed dozens and dozens of fiberglass pools throughout the Henrico Co. area of Central Virginia. With the West End and Short Pump being such a mecca of growth during this time period, we've literally watched the area expload as we ourselves grew as a company.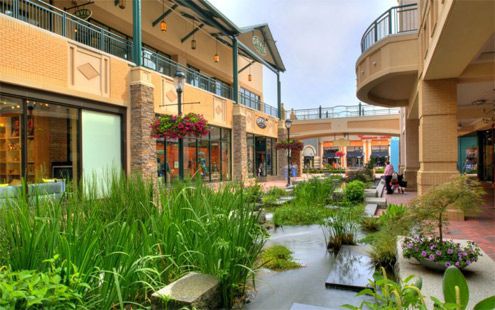 And with this experience, we've also had to deal with their county many, many times when getting pool permits passed through the zoning and building departments. So for those of you looking to get a swimming pool in Henrico Co., here are a few things to know:
Setbacks:
From well/spetic the pool must be at least 20' away
From property lines it must be at leasat 8' away
From house it must be 10' away
To apply for the permit, you'll need (2) plats, (2) sets of pool plans, a pool affidavid, and a building permit application.
Also, keep in mind that when you apply for the swimming pool permit in Henrico, you also need to attain your fence and electrical permit at the same time.
Finally, if you're on well and septic it will likely take 3-5 days to get the permit, otherwise you can typically walk it through.
Questions? Concerns? Don't hesitate to leave your thoughts below.