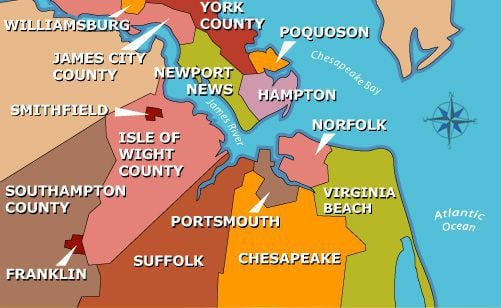 {% if (subscriberProperty != "yes") && (subscribeUrl != "") %}
Subscribe
{% endif %}
Swimming Pool Zoning Laws: James City County Virginia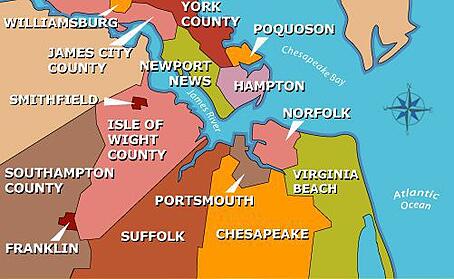 Each year, we at River Pools and Spas install many inground swimming pools in the Tidewater area of Virginia, with James City Co. being one of those main areas. And because getting a permit for a swimming pool in this county can be a bit difficult, we've listed here the things you'll need to know:
Virginia Pools: Permit Laws for James City
Setbacks: Pool (water's edge) must be 10' from rear, 15' sides, 10' from house.
Setbacks for well & septic: 20'
To apply for a permit, you will need 2 sets of pool plans, 3 copies of the plat, soil report which indicates the potential for shrink-swell soil, tap fee receipt or waiver for structures on public water & sewer, erosion & sediment control agreement, erosion & sediment plan review checklist, residential plan review checklist, and ICC evaluation report (tells you all the rules on how to install the pool, what type of soil the pool can be put in, what type of material should be used to backfill, etc..)
If you live in James City and have further questions about your pool permit, feel free to call us at 804-333-9192.