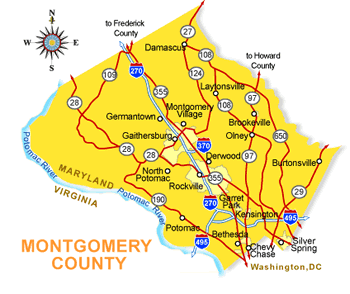 Subscribe
Swimming Pool Zoning Laws: Montgomery Co. Maryland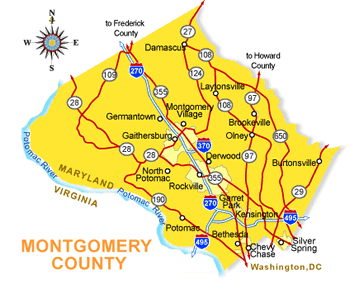 Each year, we at River Pools install many inground pools in the Montgomery Co. area of Maryland, in such towns as Gaithersburg, Silver Spring, Potomac, Laytonsville, and Rockville. And because each county in Md. is different in terms of what they require for pool permits, here is a breakdown:
Montgomery Co. Md. Swimming Pool Permit Requirements
Montgomery County - Maryland Pools Setbacks: depends on location
Setbacks for well & septic: 20'
To apply for a permit you will need 3 original copies of the pool plans, 3 copies of plat, and building permit application signed by homeowner.
Note**If you try to call and speak to someone at the county you will be given a service ticket number and they will call you back within 24-48 hours but may take up to a week. From our experience, you don't get to speak directly to someone in the building department.