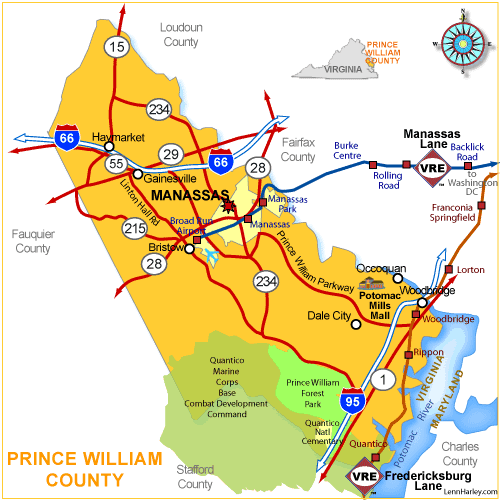 Subscribe
Swimming Pool Zoning Laws: Prince William Co Virginia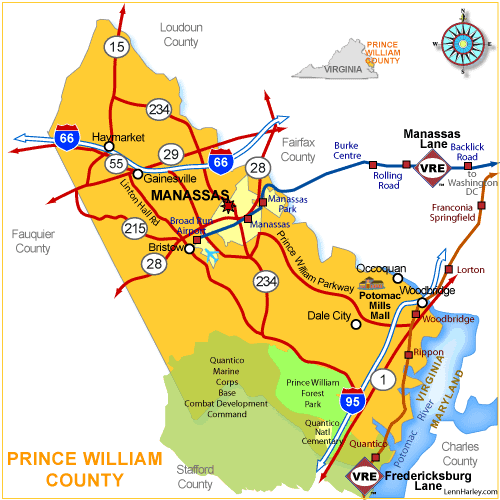 Each year, we at River Pools and Spas install many inground swimming pools in the Prince William area in such towns as Haymarket, Gainesville, Manassas, Woodbridge, Dale City, and Bristown.
Because it can be difficult to attain a swimming pool permit in this county, we've listed here what you'll need.
Prince William Co. Swimming Pool Permit Requirements
Prince William County - Virginia Pools Setbacks: Pool must be 10' on the rear, 15' for the sides and if the property is more than 1 acre the setbacks vary by address
Well & septic setbacks: 20'
To apply for a permit you will need 2 copies of the plat with the grading contours and watershed information, 2 copies of pool plans (originals), details of the fencing and gates, permit application, and contractor's license. Application must be approved by watershed department first, then zoning, then back to building for them to issue permit.
*On the plat you must find out the grade of the pool and draw it in you will also need to show any slopes and how water will drain off of the property once construction is complete, you must also show any slopes or swales on the property.
If the property is on well & septic you must get approval letter from the health department, it is supposed to be a walk thru but can take 3-5 days.
Note*** For The City of Manassas:
To apply for a permit you will need the building permit application, 2 copies of the plat, 2 sets of pool plans, an excavation permit and a right of entry permit both require a bond of $2,000.
It takes 6-8 weeks to get a permit