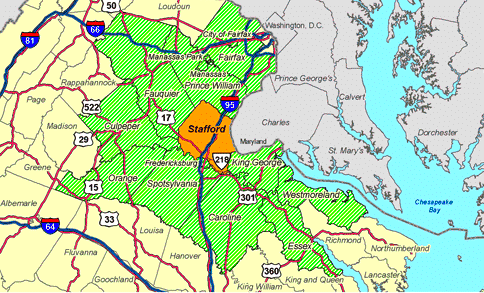 Subscribe
Swimming Pool Zoning Laws and Setbacks: Stafford Co. Virginia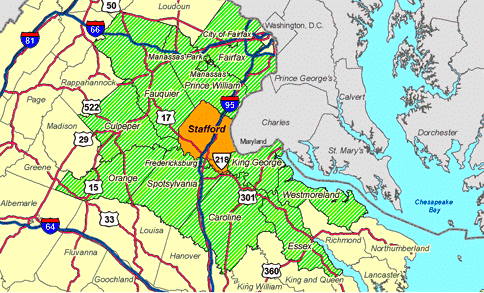 Each year, we at River Pools and Spas install many inground swimming pools in Stafford County Virginia. With such towns as Aquia, Garrisonville, Falmouth, and Stafford Courthouse, this has been a county of major growth these past 10 years. As for getting an inground pool installed if you live in this county, here are some general zoning laws to be aware of:
What you need to know getting a Pool Permit in Stafford Co Va.
Stafford County - Virginia Pools Setbacks: normal lot (1 acre or less)- Pool must be 5' from property lines and house, if more than 1 acre, 10' from property lines and any other structures on the property.
Corner lot: 1st determine front and side of property, front is the side with the shortest frontage no matter where front of house is. Setbacks are 25' from street and any easements or reserved areas cannot be encroached.
Setbacks from septic is 20' and 10' from well.
To apply for permit you will need 3 copies of the plat, 2 copies of the pool plans, 1 paper copy and 1 pdf, pool fence affidavit, and a residential change application.
County requires a soil specialist to go out and take samples to make sure the pool can be placed in the yard, this can take an additional 2-4 weeks on top of the 4-6 weeks it takes to get the permit.
If you have any more pool installation and zoning questions and are a pool customer, please call our offices and we can help. (804-333-9192) If you are a pool contractor please call the county for any questions.