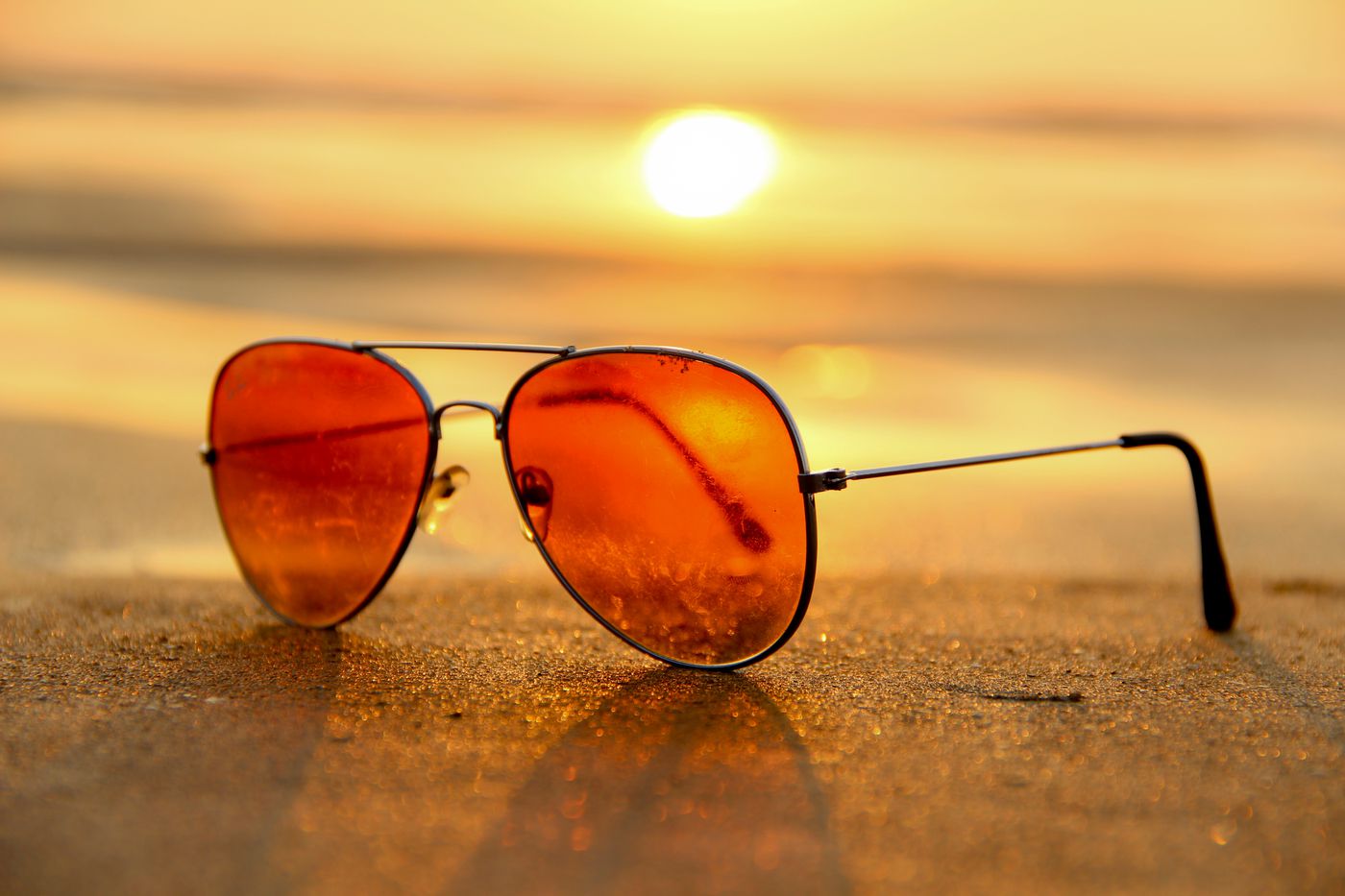 Subscribe
Record Heat Wave of 2012 Leads to Huge Increase in Swimming Pool Sales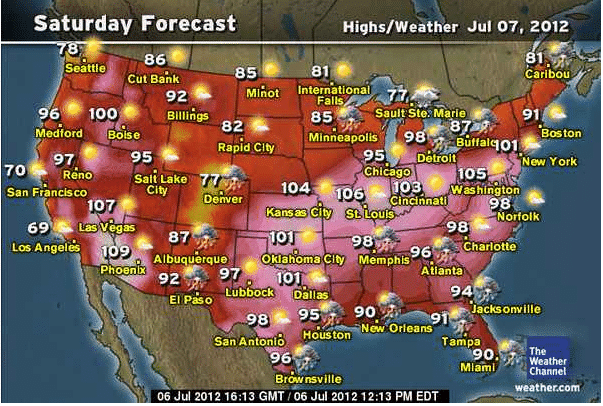 As someone who closely watches swimming pool research buying and traffic pattern from an internet marketing perspective, this last week has blown me away in terms of the amount of people online right now researching swimming pools, much of which can be attributed to this incredible heat wave we've been feeling throughout the U.S. and certainly on the east coast.
In fact , to get a true feel of just how much heat affects the way people research swimming pools, take a look at the following screen shot, which shows the amount of traffic we've been getting these last 2 weeks here at the River Pools website.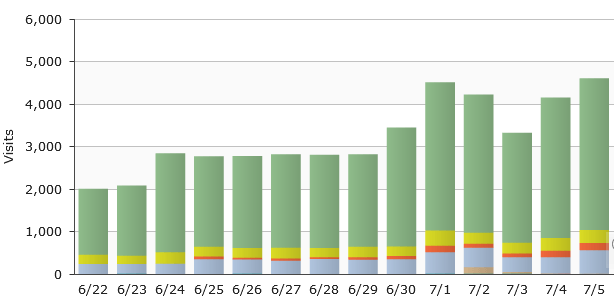 As you can see, over 4000 people a day are flocking to the site to learn about swimming pool ownership, and this huge flux is a simple reminder of how the swimming pool industry works.
Just as Hybrid automobile sales go way up when the price of gasoline skyrockets, swimming pool sales do the same when the heat is on.
And as I've talked with pool builders all over the country in recent days, everyone seems to be blown away with the amount of phone calls from potential buyers.
Heck, just over the last 6 days, since the beginning of July, we've had 194 people fill out a contact form here at River Pools, almost 100% more than the first week of June.
What's interesting about this phenomena is the fact that even though you would think purchasing a swimming pool and spending $30–100k would be a long, thought-out decision, when mother nature melts all of us the swimming pool buying cycle cuts down drastically, and many families, especially parents, finally make the decision to beat the heat and purchase an inground swimming pool.
As to how this heat will affect the swimming pool industry for the rest of 2012, I cannot tell, but for now it appears an industry that has been taking a hard beating for about 4 years is finally catching a break.