Powerful Website Marketing and Design Coaching for Pool and Spa Builders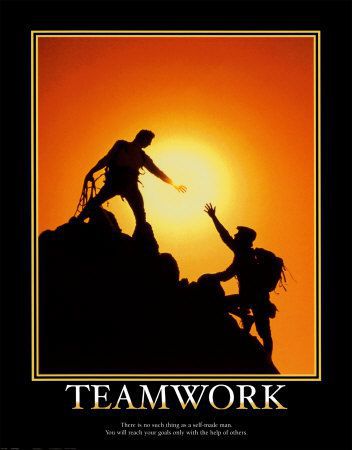 As many of you are well aware from this website as well as the National Pool and Spa Show, we at River Pools and Spas have been actively engaged in recent years in an effort to assist other companies in our industry to learn and embrace the ins and outs of web design/marketing. Because we struggled so very much at one time with taking control of our website and generating leads from this important medium, we now help other companies eliminate this learning curve and turn even the most 'non-techie' of business owners into incredibly effective web marketers.
The core behind our program is that of teaching businesses how to use Hubspot, an all-in-one web design, SEO, content marketing, and social media platform. Considering we have used the Hubspot technology for almost 2 years now and the fact that it has proved to be the best business decision we ever made, we feel there are many other businesses out there right now who are going through the same difficulties we experienced in the past and are finally ready to take control of their web destinies.
If you are frustrated with your current website, want to eliminate the need for a webmaster, and feel as though inbound/content marketing is the right direction to go in, then fill out the form to the right and we'll discuss things right away. Also, please take a look at Marcus' incredibly popular sales, marketing, and self improvement blog found at The Sales Lion.