Marcus Sheridan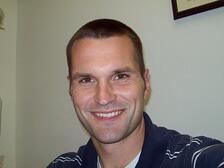 Marcus Sheridan has become extremely well-known throughout the swimming pool industry for his consumer education efforts. Having written 3 published booksbefore the age of 30, Sheridan brought his love of teaching and education to the swimming pool industry. This started with his swimming pool eBook(which has sold hundreds upon hundreds of copies throughout the United States) at PoolSchool. His drive for consumer education then turned into the industry's most informative swimming pool blog. With a prolific amount of articles now on the blog, Sheridan has forged relationships with pool installers and pool owners all over the United States, become a popular speaker and presenter at the National Pool and Spa Convention, and is viewed by many as the People's Advocate of the Fiberglass Pool Industry. To see Sheridan's other popular websites, visit The Sales Lion and PoolSchool.
Jason Hughes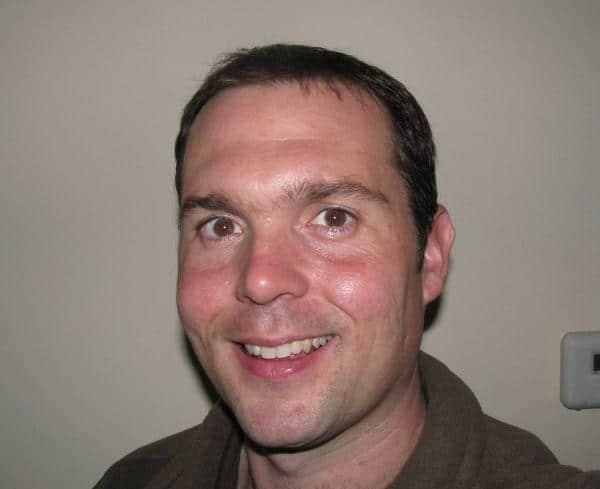 Jason Hughes has literally been installing swimming pools since he was in his early teens. Because of his love for this industry, he wanted to start a swimming pool company in his early 20s and with the help of Jim

Spiess

, was able to achieve his dream. Despite his youthful age of 33, Jason has more fiberglass swimming pool experience than most pool builders in the country and has a passion for helping potential swimming pool owners to have a positive pool installation and ownership experience. Jason has also become well known throughout the industry after having authored one of the most thorough 'Swimming Pool Project Planning' books ever written. Since writing his

eBook

, he has published some incredibly popular and powerful articles on the subject of fiberglass pools, with his most heralded being
Top 5 Fiberglass Pool Problems and Solutions
, which has garnered over 5,000 reads to date. Too see Jason's other powerful websites, visit
FigLiving
(Christian Living Blog) and
PoolSchool

.
Jim Spiess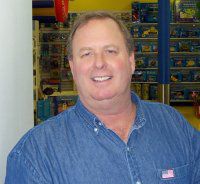 Jim

Spiess

started River Pools and Spas with Jason Hughes about 9 years ago and has embraced the swimming pool industry ever since. Known for his passion and frank opinions, Jim is an expert in a variety of areas, including home and swimming pool construction. Also, Jim is very well known in Virginia as an active political leader and ardent patriot.