Josh and Caroline Farrell - Owners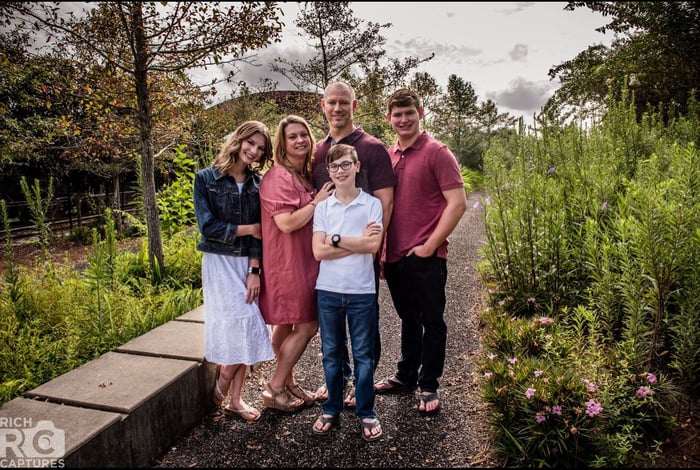 Josh and Caroline Farrell have been married for 20 years and enjoy working together. As a retired firefighter that previously ran a small construction company and a school teacher of nearly 20 years, Josh and Caroline are service oriented. Their experience has given them the knowledge, safety focus, and skills needed to help families build their dreams. They enjoy working with family and include their three children in the family business as much as possible.
River Pools of New Orleans came about as the Farrells have experience maintaining both vinyl liner and gunite in-ground pools; they desire to bring families together by helping them enjoy more time in the pool and less time maintaining them.