Welcome to Pool 101: Our Inground Pool Bootcamp!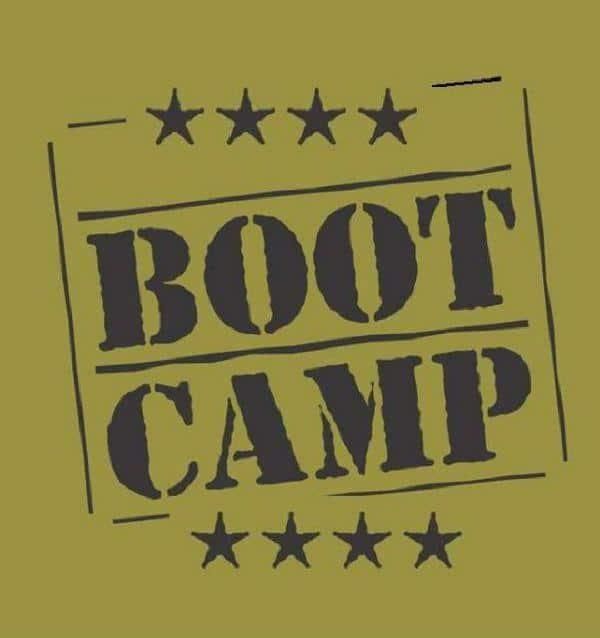 Looking for a single resource to help you find the perfect inground pool for your backyard? Great, you've come to the right place!
After working with literally hundreds of clients, we understand that the process of researching inground pools can be overwhelming. So to help you save time, we've put together this collection of our most popular articles and videos that answer the "big" questions that most folks have.
Simply select a question.....answers are only a click away!
1. What are the Differences Between the Three Types of Inground Pools: Concrete, Vinyl, and Fiberglass?
2. Should I Choose a Fiberglass Pool over Vinyl? Over Concrete?
3. How Much Do Fiberglass Pools Cost?
4. What Do Fibergass Pool Owners Have to Say?
5. What is the Fiberglass Pool Construction Process? (To View A Video of the Process Click Here)
6. What Shapes and Sizes of Fiberglass Pools Do you Offer?
7. How Do I Find An Honest and Reputable Pool Contractor?
8. I think I'm ready to Receive a Quote, What Should I do?
9. How Can I Receive a Discount on My Fiberglass Pool?
10. What Financing Options are Available?
Think You're Ready to Have Us Out? Awesome, Click Here to Schedule an Appointment and we'll be in touch asap!
More Questions? Search Our Site To Find the Answers!
Loading