The Growth of Fiberglass Swimming Pools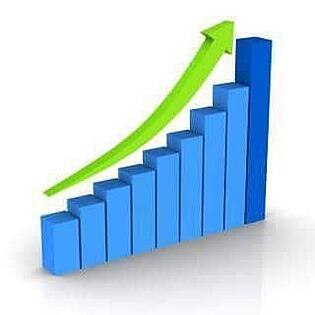 About 11 years ago, we at River Pools and Spas decided to embrace a technology that had not yet been established in the Virginia/Maryland area: Fiberglass Pools. We did this because upon polling our customers, we found they had 3 main requirements regarding their swimming pool purchase:
Low Maintenance: We've all heard the phrase, "Swimming Pools are too much work." Such was true in the past, especially with the popularity of concrete pools, but times and technology are now changing this paradigm and fiberglass swimming pools are reshaping the way consumers view swimming pool ownership.
Longevity: It's safe to say that if you're going to spend thousands of dollars on a swimming pool that you also want it to last a long time without giving you headaches down the road. Unlike vinyl liner pools that are replaced every 8-12 years on average, and unlike concrete pools that have to be resurfaced every 10-15 years on average, quality composite pools should last forever without having big issues and repairs down the road.
Aesthetics: The biggest knock on composite pools originally was that they looked cheap. The fact is this statement is quite accurate regarding those earlier models, but with the advancements in shapes, colors, patios, etc, aesthetics is no longer a concern with a fiberglass pool as it can certainly rival any concrete pool in terms of its ability to greatly enhance your backyard.
If you're interested in learning more about fiberglass pools, check out our Free Fiberglass Pool Buying Guide now!