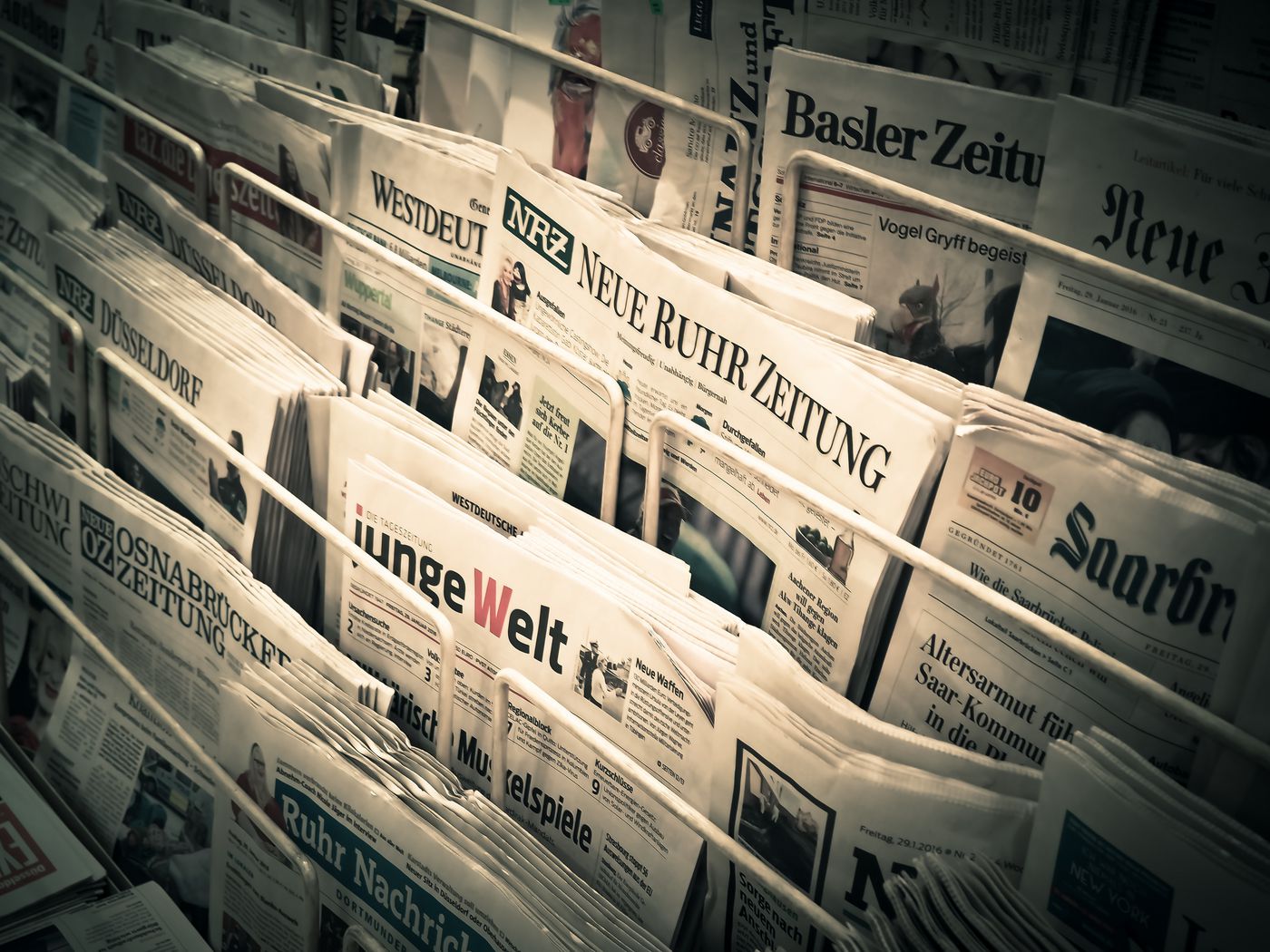 Subscribe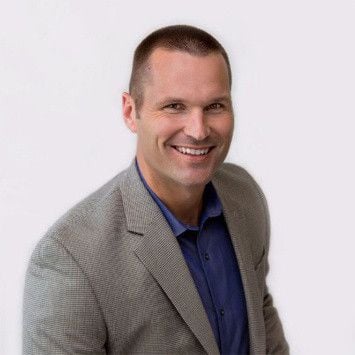 River/Thursday Dealer Conference Marks New Era in Fiberglass Pool Industry
Before I give my frank observations on the happenings of last week's national dealer conference, allow me to reflect a little if you wouldn't mind.
You see, I haven't been in the swimming pool industry very much over the past five years. As many know, the story of River Pools—going from near bankruptcy to becoming the most trafficked swimming pool builder website in the world through honest and transparent marketing—has been featured in books and publications all over the globe, from the New York Times to business bestsellers like Youtility.
Simply put, the story resonates, as well it should.
It's also a story that has led me to speak around the world—to businesses of all shapes and sizes—urging them to become the River Pools of their industry.
But throughout these travels, I've always known I'd be coming back to River Pools—not to further build the business in Virginia (where it has always been)—but to join my two partners (Jim Spiess and Jason Hughes) in turning it into a global manufacturer of fiberglass swimming pools—where the best in digital merged with the best in fiberglass pool technology while clichés like "quality" and "great customer service" would no longer be empty promises.
Finally, in December of last year, this vision quickly became reality with the announcement of our partnership with Thursday Fiberglass Pools (owned by Bill and Ed), a manufacturer based out of Indianapolis.
Chapter Two Begins, and with it, a New Era
You see, many folks thought the book on the River Pools turnaround was already written.
But for me, I've always felt this book was just getting started.
The River/Thursday relationship marks Chapter Two in this tale.
It also marks—in my honest opinion—a new era in the fiberglass pool industry.
To make such a statement is bold, indeed, but let me put it to you this way.
Just over a decade ago, shortly after we had become fiberglass pool builders, I was chatting with the general manager of the fiberglass pool manufacturer we were carrying at the time and made to him the following statement:
"I think this industry is thirsting for education. I think pool builders want to learn. And my partners and I would like to help create such a culture."
The response I received from the individual I was speaking to was less than enthusiastic.
In fact, he snickered at the idea, stating something along the lines of:
"Pool guys just don't care about education. It's not really their thing."
At the time, to say I was annoyed with this response would be an understatement.
In fact, I've never forgotten these words.
Nor have I ever bought in to them, which brings me to last week.
Yes, Pool Builders Do Care About Education
Last week, on short notice, over 110 pool builders packed into a conference room in Indianapolis for our first "River Fiberglass Pools Powered by Thursday Pools Manufacturing" Conference.
For two days, we laid out the future of the company, where the industry was headed, and what each builder had to do in order to achieve their greatest potential.
On a personal level, it was an absolutely fulfilling experience.
Attendees were engaged.
They cared.
And they wanted to learn everything they could to take their business to the next level.
The event wasn't about cruises, or having a big party, or demonstrating a bunch of false pomp and circumstance.
Rather, it was all about education.
That was it.
And when it was done, we all left better than we had arrived.
In the days since the conference, my testimony of the great worth of pool builders has only increased.
These are good people.
They want to be informed. They want to be fed. They want to be successful.
And here at River/Thursday, we want to help them achieve just that.
So with that, let a new era in the fiberglass swimming pool industry begin…