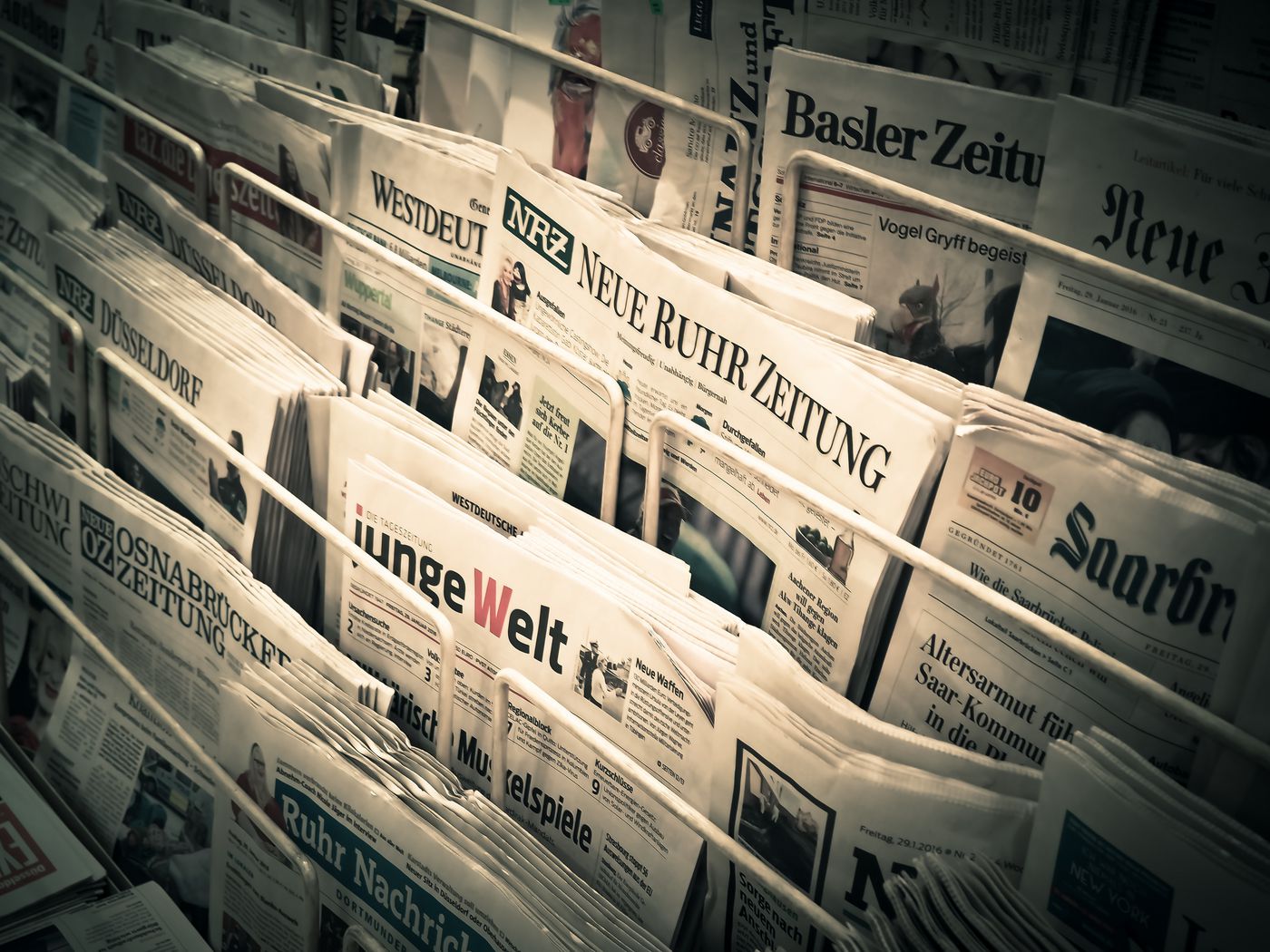 Subscribe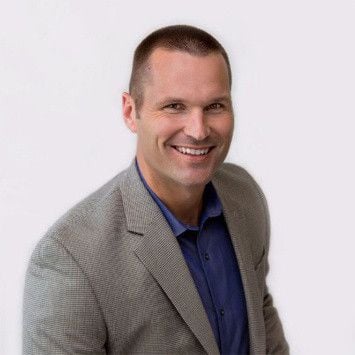 Viking Pools (Latham International) Files for Chapter 11 Bankruptcy
Finding A Pool Contractor | Fiberglass Pool Information | Fiberglass Pool Manufacturers
In a stunning turn of events, Latham Manufacturing Corp, who is the largest manufacturer of inground pools in North America, as well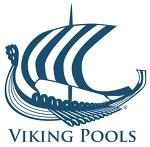 as the parent company of Viking Fiberglass Pools (Viking Pools) and Composite Pool Corporation (CPC), has filed for Chapter 11 Bankruptcy protection. Such is major news in the fiberglass pool industry, considering Viking Pools is one of the most well known fiberglass pool manufacturers in the country.
As all my readers know, I literally just wrote a blog discussing the future of fiberglass pool manufacturers and alluded to the fact that the business models of these manufacturers are quite flawed, with too many plants to support and not enough pools to build because of a lower demand. A look at the rise and fall of Latham, including their relationship with Viking, is a perfect example of how such a model can cost a company their financial well-being.
Back in 2005, right when the swimming pool market was at its peak due to the housing boom/easy credit-for-everyone phase, Latham International purchased Viking Pools. In fact, in October of that year, Bob Dumas of Pool and Spa News reported:
"In yet another major industry acquisition, Latham International, the nation's leading manufacturer of packaged inground swimming pools, has purchased Viking Pools, one of the largest makers of fiberglass shells.

It is the fourth high-profile acquisition for Latham since 2002. Terms of the agreement were not disclosed.

"Fiberglass is a growing segment of the market," said Mark Laven, president/CEO of Latham, which up until now had only purchased companies related to the vinyl-liner pool segment. "It's appealing to builders because it's labor-saving, and it's appealing to consumers as well."......... Todd Stahl called Viking and Latham's pairing a "compelling combination" and said that his company is "very excited about our partnership."

"Teaming with Latham was an opportunity we couldn't pass up," he said. He added that he believes the acquisition will elevate Viking's professional profile. "We were a family operation--they're all mom-and-pop operations in the fiberglass industry. But we wanted to be recognized as a leader in the industry, and it's hard to do that when you're a small morn-and-pop business. Now we are at a level that no fiberglass pool company has ever been at before."

Latham, N.Y.-based Latham International also owns Pacific Pools, a leading package-pool maker. The firm has averaged one major acquisition per year since 2002, including:

* Triac, November 2002

* Kafko, November 2003

* Fort Wayne Pools, December 2004

Each of Latham's acquisitions has been designed to expand the company's geographical reach and broaden its product offerings, according to Laven. The firm currently employs approximately 1,200 people at 15 locations throughout the United States and Canada." (end quote)
So those were the thoughts 4 years ago of Todd Stahl and Mark Laven. Essentially, Latham tried to buy up a major company in just about every market of the swimming pool industry. The problem, as we all can now clearly see, is that they did not anticipate a fall in the market. In fact, Latham's bankruptcy papers state:
"As of November 30,2009, on an unaudited consolidated basis, the Debtors reported total assets of approximately $66,994,161, including approximately $5,783,601 in accounts receivable and $16,838,340 in inventory, and $239,438,055 in liabilities, which included $2,261,529 in accounts payable and $197,529,346 of long term debt, as discussed more fully below. For the 2009 fiscal year through November, the Company, on an unaudited consolidated basis, reported net sales and losses of$90,190,350 and ($181,414,993) respectively.

C. Circumstances Leading to the Commencement of the Chapter 11 Cases

Significant declines in market demand for the industry's products over the past three years have resulted in lower sales and significant unused manufacturing capacity in the Debtors' product lines. The downturn in the economy has negatively impacted sales industry-wide. The Debtors estimate that industry sales for 2009 will be down approximately 45% from 2008 and 70 to 75% from 2005. As a result of declining sales, there is significant excess industry capacity in the market. Historical sales have been best correlated with consumer sentiment and the availability of credit for customers to purchase the Debtors' products. The housing boom earlier in the decade, and corresponding home equity cash outs and rising prices for the Debtors' products, provided robust sales for the Debtors' products and the market in general. However, commencing in 2007 and continuing today, the housing bust and deteriorating economic climate resulted in declining industry sales. The continued downward spiral of consumer sentiment due to the state of the economy has contributed to the declining sales experienced industry-wide. In addition, traditional lenders who provide financing to consumers, such as GE and KeyBank, have ceased lending for pool purchases...... In response to these economic challenges, the Company aggressively worked to mitigate the economic impact caused by the above circumstances. During the period from 2007 to 2009, the Company made significant headcount reductions over each of the Company's divisions. Along with reducing headcount, management has actively worked to decrease the Company's legacy manufacturing footprint, reducing manufacturing facilities from 32 to 15. Additionally, a significant SKU reduction initiative was implemented in order to simplify manufacturing operations and reduce inventory, and the Company is taking advantage of these changes in 2009. This program has been a key component of managements ability to successfully reduce inventory levels and subsequently drive profitability and cash flow.....While these efforts have, in part, helped the Company weather the current economic decline, the Company still requires additional cash to purchase inventory in the near-term in order to operate their business. Because of the seasonal nature of the industry, the Company must spend approximately $25,000,000 during the first half of 2010 to satisfy the Company's peak seasonal working capital needs, as well as to reduce their existing debt load, in order to continue their operations." (end quote)
Although they could have prognosticated a heck of a lot better in my opinion, I won't make that the focus of my article here. As I stated in my last blog, I've been asked by readers all over the country lately the current state of many swimming pool companies and manufacturers. Latham's filing for Chapter 11 speaks volumes regarding the stability of some of the industry's most well known brands.
So What's This All Mean?
Essentially, this all means that the swimming pool industry is similar to just about every other industry out there right now. With the economy struggling, it has created a refiner's fire for the biggest and smallest of companies. As I've stated before, I call it the 'Bubba Gump' principle. Yes, there is quite a storm out there right now, but just as Forrest's boat survived the storm due to their strong foundation and went on to be extremely successful, so will many small and large swimming pool companies get through these difficult times even stronger. Latham and Viking Pools are not the last pool companies we'll see suffer major financial problems in the coming months. In fact, if I wasn't worried about frivolous lawsuits I'd throw out some predictions. But in an effort to keep things simple, I'll just report events as they happen.
Also, I'd like to state for the record that I strongly hope Viking, Composite Pool Corporation, and some of these other struggling manufacturers are able to weather this difficult storm. When I see a company like Latham, with its 1200+ employees on the brink of failure, it saddens me to know that these companies and their employees, as well as the families of their employees, are passing through a very difficult time.
**To receive further updates regarding the state of the swimming pool industry as well as other news and information, be sure to subscribe by email to our blog in the upper right hand portion of this page.**