Maryland Swimming Pools
The State of Maryland has quite a unique history for inground swimming pools.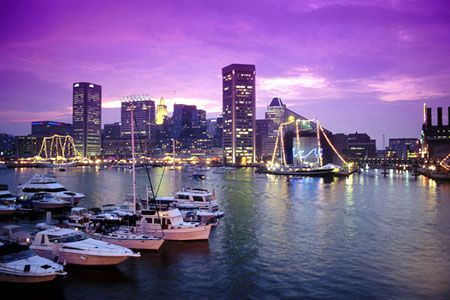 With the vinyl liner influence of Pennsylvania and New York, combined with the concrete/gunite influence coming from the Souther States, Maryland has for many years been a predominantly split state between vinyl and concrete. This trend changed significantly though just during the last five years as fiberglass pools have experienced a huge upswing in demand from pool consumers throughout Maryland. Because of this explosion in the market, as well as the fact that there just aren't many fiberglass pool builders in Maryland, we made the choice as a company to aggressively establish ourselves in the terrapin state. This decision has paid huge dividends to our company as we installed over 20 pools throughout Md in 2009 in such areas as: Baltimore, Frederick, Middletown, Bethesda, St. Mary's, Laurel, Silver Spring, Clarksville, and many others. So whether you live as far North as Bel Air or on the beautiful Potomac near La Plata, we at River Pools would love the opportunity to discuss your swimming pool project.