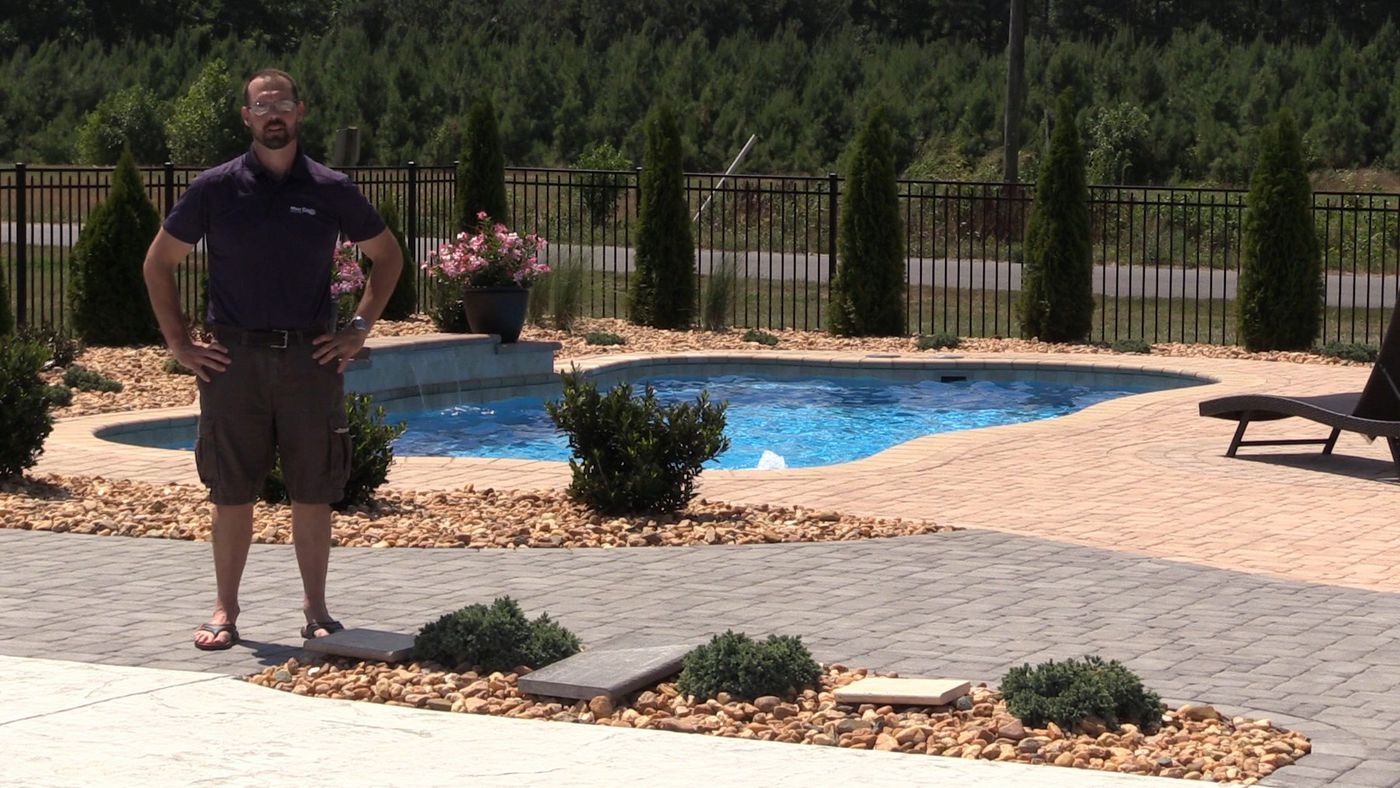 It was a blistering July day in Virginia. The heat index was 108 degrees, there was a heat advisory in effect, and we were sitting around the office discussing what an enlightening experience it is for potential clients who decide to make the trip to visit our inground pool park in Warsaw.
Dan Dunn, our sales manager mentioned how he not only takes time to show the different types of patio options featured in the pool park, but he actually has his clients remove their shoes to feel the temperature difference between the various patio materials.
Immediately a light bulb went off in my mind and I said, "Video!"
Read More